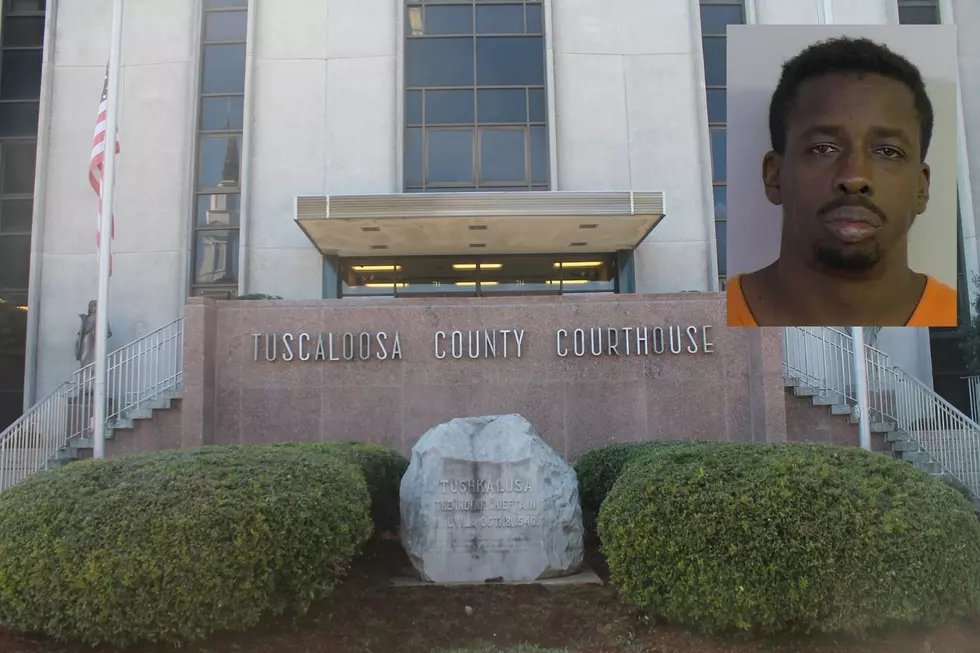 Court Affirms Conviction of Tuscaloosa Man Accused of 2019 Murder
(Stephen Dethrage | Tuscaloosa Thread)
A man accused of murdering another man in Tuscaloosa three years ago will remain in prison after a state court affirmed his conviction last month.
Alabama Attorney General Steve Marshall announced the prosecutorial victory in a Tuesday afternoon press release.
The killing in question took place in September 2019, after a party where Kennetha Lee Anderson was reportedly seen "staring intently" at his neighbor 42-year-old Quinton Benson.
After the gathering, witnesses allegedly saw Anderson pacing on his porch before approaching Benson from behind. No one saw the shot fired, but they heard a loud pop and Benson collapsed.
Investigators later learned that Benson may have robbed Anderson 20 years ago, and Anderson may have been seeking revenge when he allegedly shot him.
Anderson was arrested and prosecuted by the office of Tuscaloosa County District Attorney Hays Webb, who secured a guilty verdict and a life sentence for Anderson in the murder trial they conducted.
He sought to have that conviction reversed in an appeal, but the court affirmed the jury's verdict in a December 9th decision.
"Mr. Anderson wrongly took the life of someone who he believed wronged him many
years ago," Marshall said. "Our criminal justice system does not
allow individuals to take the law into their own hands."
Marshall said Assistant Attorney General John E. Owen led the state's case in the appeals process and thanked Webb and his staff for their help defending the murder conviction they originally secured.
All Homicides Investigated in Tuscaloosa County in 2022
A regularly updated list of the Tuscaloosa Thread's coverage of all homicides in Tuscaloosa County in 2022.
More From Tuscaloosa Thread