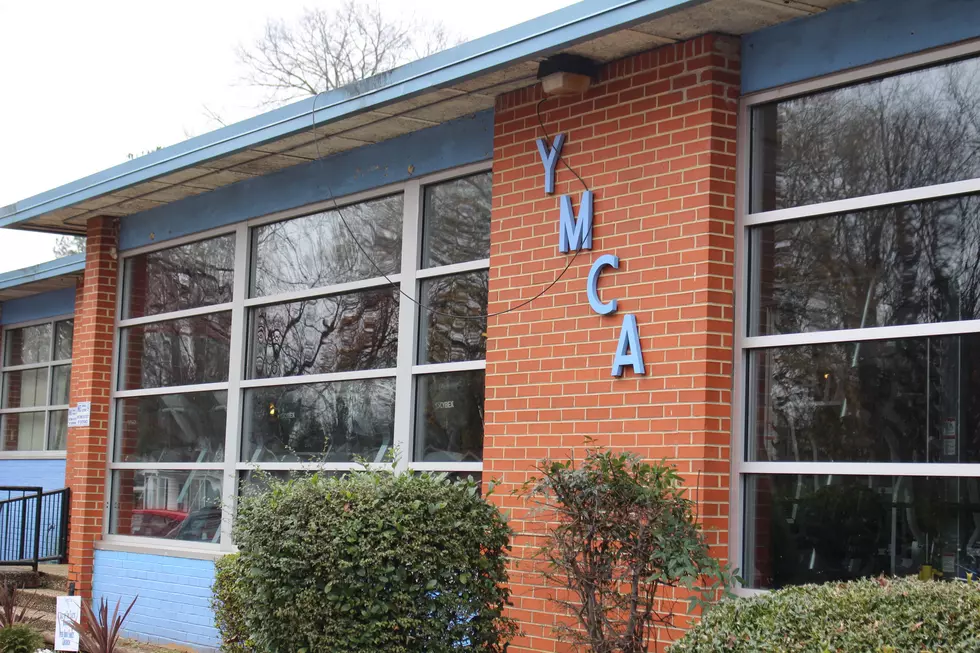 Council Approves $1.5 Million Purchase of Downtown, Barnes YMCA
(Noah Lueker, Townsquare Media)
The Tuscaloosa City Council voted unanimously to purchase both the Benjamin Barnes and Downtown YMCA Branches for $1.57 million at their Tuesday night meeting. This new partnership will allow the city to releive the Barnes facility of its debt and begin renovations under Mayor Walt Maddox's Project Unity plan.
After hearing from over 40 citizens, including YMCA of Tuscaloosa CEO Jeff Knox, to speak in favor of the purchase, each of the City Councilors voiced their own opinions on the measure.
District 2 Councilwoman Raevan Howard spoke first, passionately advocating for the institution of more youth programs, sharing her own story of how the facility has been without a youth basketball program for five years, since before her son stopped going due to the condition of the facility.
Enter your number to get our free mobile app
"We have an opportunity where we can free up money to get programming, and we are about to deny our community of that opportunity," Howard said. "Not just our community, but the most valuable ones of our population, which is our youth... Councilwoman McKinstry said that if this agreement passed, then the Benjamin Barnes YMC would close, but that's absolutely the opposite. If it doesn't, then both of these facilities will fail."
Maddox and District 4 Councilman Lee Busby both spoke on the consequences should the council fail to purchase the facilities. If the Barnes YMCA was not relieved of its debt, an obligation of around $9,000 per month, it would only have operate for another 9 to 18 months.
"Considering in a post-COVID environment, where memberships drive a lot of the revenue sources for the YMCA, that time could actually be less," Maddox said. "As a part of this agreement... The YMCA is required to place four to five thousand dollars per month. Those dollars have to be reinvested into the Benjamin Barnes Branch YMCA, which I think is the goal of everyone involved."
Along with the purchase approval, the council elected to amend the MOU to ensure no more funds be designated to new construction in the downtown area until 75% of construction on the Barnes YMCA branch is completed. This was to ensure that the Benjamin Barnes Branch revitalization is seen through to completion.
"This is a celebration of how government should work -- many different views, but everybody wanting the same thing in the end," Maddox said. "It's actually a very beautiful thing and it reaffirms my faith in democracy."
Top Stories From The Tuscaloosa Thread (1/04 - 1/08)
More From Tuscaloosa Thread