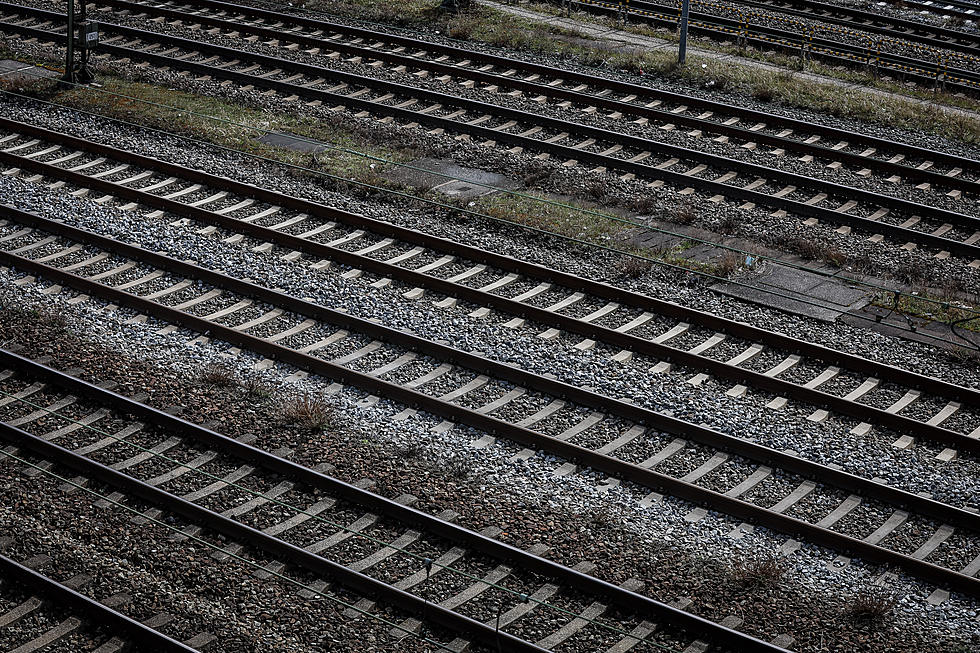 Company to Build Second Rail Yard, Reducing Number of Trains in West Tuscaloosa
Getty Images
A local company will expand and build a second rail yard and reduce the number of trains in west Tuscaloosa, industrial recruiters announced Thursday.
The Tuscaloosa County Economic Development Authority announced in a press release that the Alabama Southern Railroad company will invest nearly $10 million to build the new facility inside the Airport Industrial Park north of the Black Warrior River to supplement operations at the company's existing facility located near downtown Tuscaloosa.
The new rail yard is expected to reduce traffic concerns at the downtown facility and provide additional capacity. Construction is expected to kick off this summer.
"We are thrilled to announce the expansion of our rail footprint in Tuscaloosa, which will provide critical capacity to meet the growing demands of our existing customer base and facilitate future growth opportunities," said company sales director Cody Gilliland. "This additional infrastructure investment underscores our commitment to delivering exceptional rail service quality and customer satisfaction. By enhancing rail service fluidity, our customers will benefit from greater efficiency and reliability while decreasing congestion in West Tuscaloosa."
Tuscaloosa Mayor Walt Maddox also weighed in to celebrate the news in the press release.
"The Alabama Southern Railroad's additional rail yard means more jobs and the reduction of train traffic in West Tuscaloosa," said Tuscaloosa Mayor Walt Maddox. "This project has required a great deal of planning and coordination, but the end result is well worth it for Tuscaloosa."
The TCEDA approved a tax abatement for the rail company to incentivize the new development -- standard practice for the organization. That amount is estimated around $535,125 - which is expected to be offset by the spending of the workers who fill jobs created at the new yard.
"Transportation is a critical factor when evaluating locations for new and expanding
investment, so this addition to our rail resources will create new opportunities when
promoting Tuscaloosa County," stated TCEDA Executive Director Justice Smyth. "This project also creates potential benefits for our existing industries while contributing positively to our on‐going community development."
Probate Judge Rob Robertson also weighed in, touting the reduction of traffic and trains in the city of Tuscaloosa.
"Alabama Southern Railroad's facility expansion will help reduce freight congestion in our more populous areas, while improving their service capacity to key local industries," said Robertson. "Their additional investment in Tuscaloosa County will open the door for future growth opportunities."
For more news from the TCEDA as they share news of new projects in the area, stay connected to the Tuscaloosa Thread.
Top Stories from the Tuscaloosa Thread (5/8- 5/15)
16 of the Top Stories published by the Tuscaloosa Thread during the week of May 8th, 2023.
More From Tuscaloosa Thread