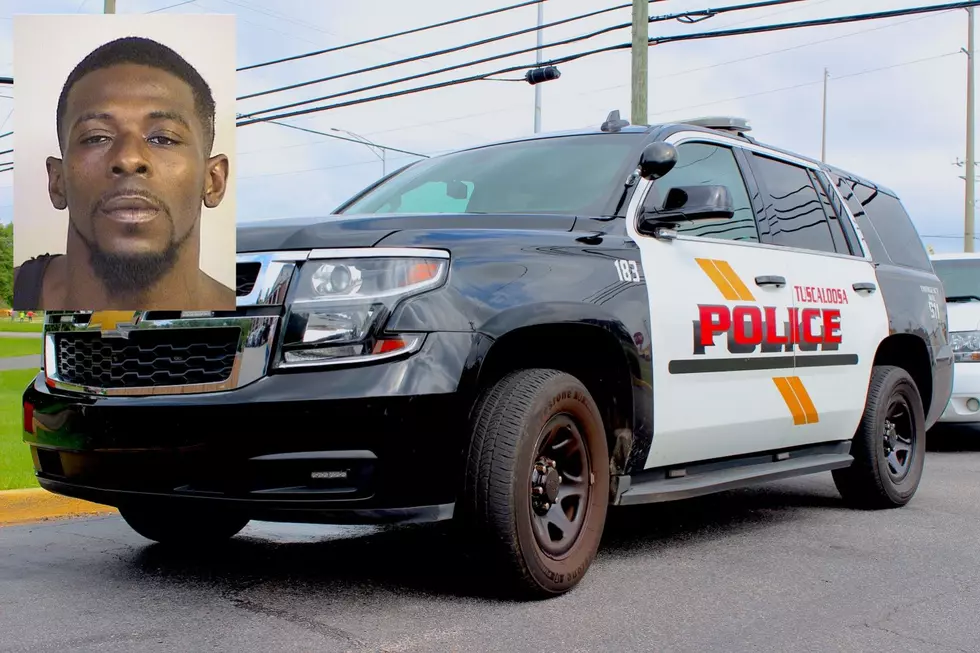 DNA from Cigarette Leads to Arrest of Alleged Home Invader Who Strangled Child in Tuscaloosa
(File Photo: Noah Lueker | Mugshot: Tuscaloosa County Jail)
A cigarette turned out to be the smoking gun that led to the arrest of a Tuscaloosa man who police believe broke into a home and strangled a child in her bed last summer.
According to a deposition obtained by the Thread, Tuscaloosa Police officers responded to a residence in the city in the predawn hours of September 11, 2021. The address of the home was redacted in the report to protect the identity of the victims.
The deposition stated a minor was sleeping in her bed when she awoke to find a strange man inside her bedroom. The juvenile told investigators that the man sat on her bed and she began screaming.
Police say the man started to strangle the young girl and she briefly lost consciousness. Upon regaining consciousness, she began screaming again and her two brothers came to her rescue, beating the intruder as he fled the scene.
During the investigation, police determined the suspect entered the home through the girl's bedroom window, and a backpack was found on the ground outside.
Investigators found a hat, a partially smoked cigarette and gloves inside the backpack. The cigarette was sent to the Alabama Department of Forensic Sciences for DNA analysis.
Police also developed 32-year-old Dominique Lamar Purnell as a suspect in the case and obtained a search warrant to collect his DNA, which was later sent to ADFS for comparison.
Lab techs there concluded "with a high degree of certainty" that the DNA from the cigarette belonged to Parnell.
More than 10 months after the break-in, Purnell was arrested Tuesday, charged with first-degree burglary and booked in the Tuscaloosa County Jail on a $60,000 bond.
Jail records also indicate Purnell was out on bond for three unrelated drug charges and one count of public lewdness.
It was unclear Wednesday if he will face additional charges for the strangulation of the child in the case.
Stay connected to the Tuscaloosa Thread for updates to this story as they become available.
25 True Crime Locations: What Do They Look Like Today?
Below, find out where 25 of the most infamous crimes in history took place — and what the locations are used for today. (If they've been left standing.)
Top Stories from the Tuscaloosa Thread (7/18 - 7/25)
16 of the Top Stories published by the Tuscaloosa Thread during the week of July 18th, 2022.
More From Tuscaloosa Thread