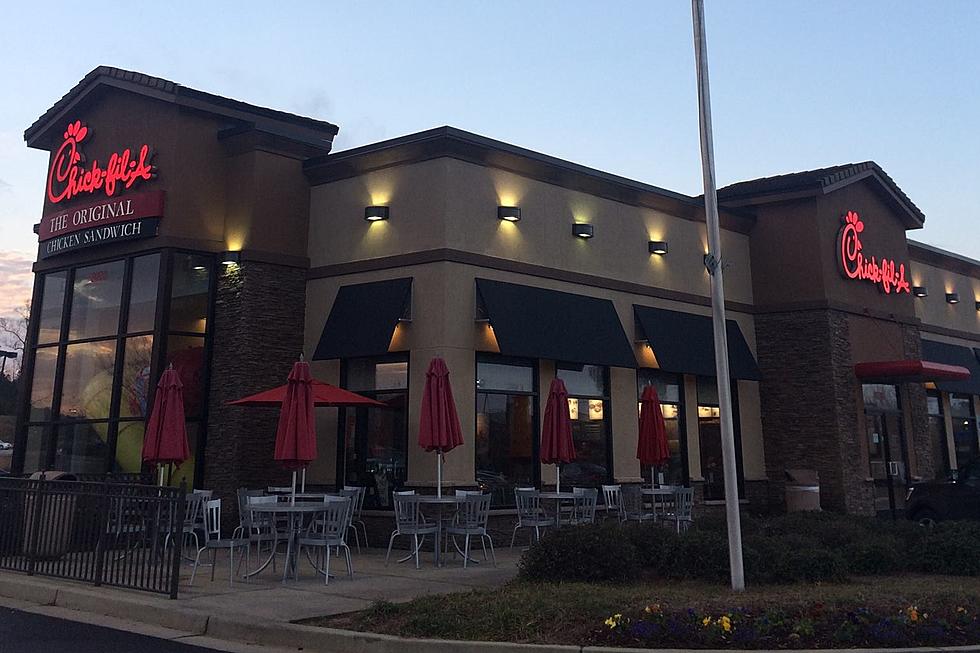 McCalla, Alabama Chick-fil-A Announces Dining Room Closure
Chick-fil-A of McCalla via Facebook
A popular West Alabama fast food restaurant announced the closure of its dining room effective Monday, August 23.
Chick-fil-A of McCalla took to social media Saturday, stating that it no longer had the employee roster to maintain anything but its drive-thru services.
"We are very appreciative, but our team cannot continue at the pace we are at. Our team members are exhausted and there is no relief for them in our roster," the restaurant said.
Chick-fil-A McCalla said it, too, had seen detrimental effects caused by a nationwide staffing shortage in the wake of the COVID-19 pandemic.
"As we move in to the busiest time of the year for our restaurant, which is September-December, and with both high school and university students returning back to school and football/holiday season quickly approaching, we are unable to schedule enough team members to provide the excellent service that our guests deserve," the restaurant stated.
Chick-fil-A McCalla plans to continue to offer drive-thru and mobile curbside service.
17 Stores That Are No Longer in Tuscaloosa's University Mall
How many of these iconic stores do you remember? They were all once a part of University Mall in Tuscaloosa, Alabama.
MAKE A SPLASH: Buy This Tuscaloosa House and Get an Indoor Pool
The Definitive Ranking of Chicken Finger Baskets in Tuscaloosa, AL
Y'all ready for a deep-fried hot take? CLUCK YEAH! Meg Summers is ranking the best chicken finger baskets in the Druid City.
More From Tuscaloosa Thread