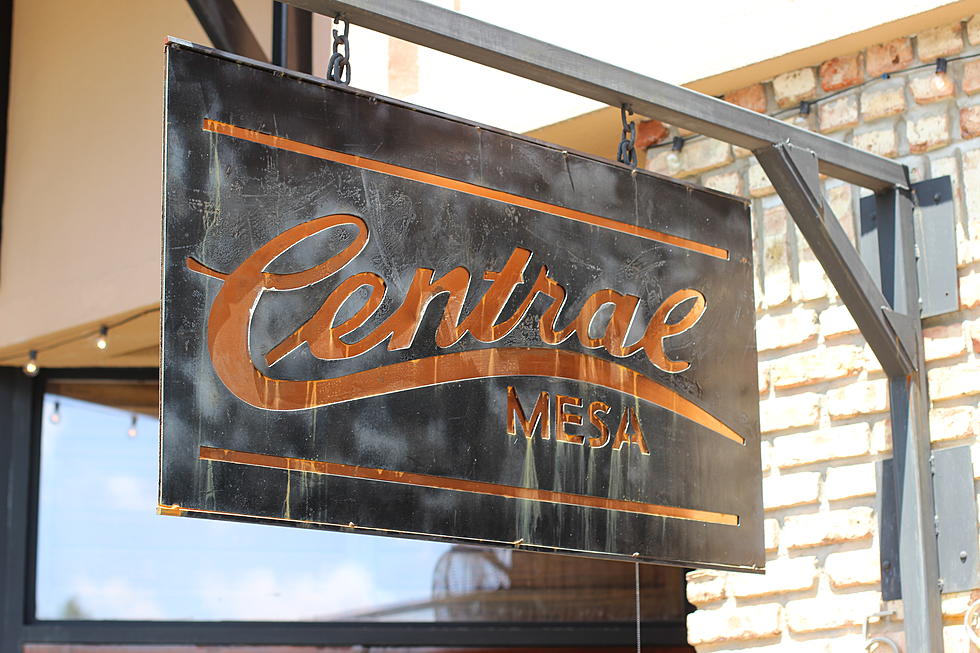 Central Mesa Changes Ownership: Here's What That Means for Tuscaloosa, Alabama's Favorite Mexican Restaurant
(Noah Lueker | Tuscaloosa Thread)
Central Mesa, a sophisticated Mexican restaurant and now staple in Downtown Tuscaloosa, announced Sunday it would be changing ownership.
Brandon Tribble will assume the role of owner and operator at the restaurant starting this week. He will replace Tuscaloosa entrepreneur Craig Williams, who has operated Central Mesa since it first opened in 2017.
Williams told The Thread that Tribble had worked with him to establish Avenue Pub for its first four years of operation. He left to pursue personal projects, and they recently crossed paths again, at which point Williams felt passing ownership might give Tribble a great opportunity.
"He brought Avenue Pub to life," Williams said. "He laid the foundation. To me, if I was ever going to step down and pass the baton, this was the best option."
The restaurant, located on Greensboro Avenue, specializes in tacos and premium Tequila. It was the second restaurant opened by Williams, since he opened the Avenue Pub in 2014. Since then, he has gone on to dramatically transform Carpe Vino into The Wine Market, and currently he serves as the new owner of Cravings.
"I love being in Tuscaloosa, I love being downtown, but we have a lot going on," he said. "There's a lot of moving parts, and I want everything to be at the highest level possible. Having multiple buildings I own and trying to be in every one every days is admittedly difficult. This is the leadership that's been needed in that building for a while."
Williams will be focusing his attention on things outside of Tuscaloosa. With Avenue Pub recently opening a brand new location in Orange Beach, he wants the option to focus on expanding that business.
"The Tuscaloosa location has been here for eight years, and I want to prioritize that," he said.
The good news is this: Williams promised Central Mesa will still operate as normal. Tribble will be responsible for growing and expanding the restaurant to "take it to the next level," although he did not elaborate on what that would mean.
The only hiccup patrons might see is that Central Mesa will have to close this Monday and Tuesday to execute the transition. The restaurant will reopen Wednesday at 11 a.m.
As for what's in store for Williams' other Tuscaloosa ventures like Avenue Pub, he promised that the Druid City will see no changes to their favorite spots.
"There's no sale in the future there. [Avenue Pub's] like my baby. As for everything else, we're staying exactly where you are." Williams said. "I want to thank all of our patrons, our employees and Tuscaloosa for supporting us on this journey, and I hope they're all excited for what's coming."
West Alabama Restaurants That Should Be Franchised Nationwide
New Tuscaloosa Restaurants & Retail in 2021
6 Tuscaloosa Restaurants We Miss Desperately
Top Stories From The Tuscaloosa Thread (10/04-10/08)
More From Tuscaloosa Thread