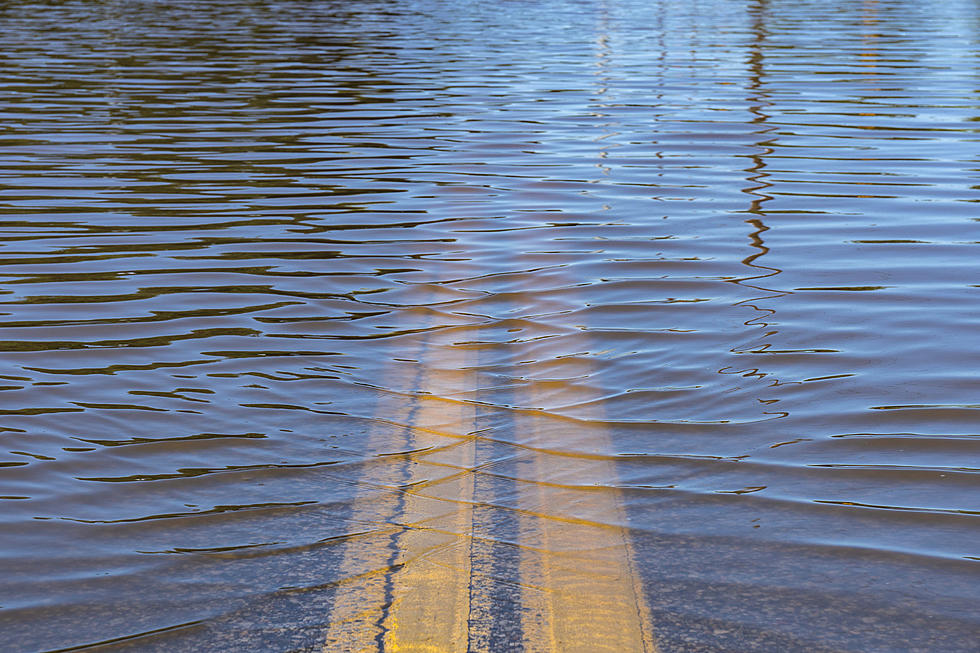 UPDATE: NWS Extends Flash Flood Watch through Tuesday Evening
KSwinicki
As Hurricane Ida approaches the Gulf Coast, there is a risk of heavy rainfall with flooding, gusty winds, and a few tornadoes for Central Alabama Monday into Tuesday as Ida moves through our region. Here is the information on the Flash Flood Watch from the National Weather Service in Birmingham.
The text of the alert is as follows:
...FLASH FLOOD WATCH REMAINS IN EFFECT THROUGH TUESDAY EVENING... 
The Flash Flood Watch continues for 
 
* Portions of central Alabama, east central Alabama, northeast 
Alabama, northwest Alabama, southeast Alabama and west central 
Alabama, including the following areas, in central Alabama, 
Autauga, Bibb, Blount, Chilton, Coosa, Dallas, Elmore, Jefferson, 
Lowndes, Montgomery, Perry, Shelby, St. Clair, Talladega and 
Walker. In east central Alabama, Calhoun, Chambers, Clay, 
Cleburne, Lee, Macon, Randolph, Russell and Tallapoosa. In 
northeast Alabama, Cherokee and Etowah. In northwest Alabama, 
Marion and Winston. In southeast Alabama, Barbour, Bullock and 
Pike. In west central Alabama, Fayette, Greene, Hale, Lamar, 
Marengo, Pickens, Sumter and Tuscaloosa. 
 
* Through Tuesday evening. 
 
* Rainfall amounts of 2 to 5 inches with locally higher amounts will 
result in the potential for flash flooding.
The following counties are affected:
Autauga
Barbour
Bibb
Blount
Bullock
Calhoun
Chambers
Cherokee
Chilton
Clay
Cleburne
Coosa
Dallas
Elmore
Etowah
Fayette
Greene
Hale
Jefferson
Lamar
Lee
Lowndes
Macon
Marengo
Marion
Montgomery
Perry
Pickens
Pike
Randolph
Russell
Shelby
St. Clair
Sumter
Talladega
Tallapoosa
Tuscaloosa
Walker
Winston
(Source) Click here for more information from the National Weather Service
Townsquare Media Tuscaloosa's Operation Storm Watch is brought to you by Safe-T Shelter. Visit their website here to see their selection of residential and commercial safe rooms and storm shelters. To contact a Safe-T Shelter representative, click here to visit their Facebook page.
Check out the latest radar models here:
If a tornado warning is issued in our area, Townsquare Media Tuscaloosa Operation Storm Watch will provide you with live and local team coverage, including wall-to-wall weather with James Spann.
To view the latest weather updates and information, click here.
TIPS: Here's how you can prepare for power outages
KEEP READING: What to do after a tornado strikes
KEEP READING: Get answers to 51 of the most frequently asked weather questions...
More From Tuscaloosa Thread