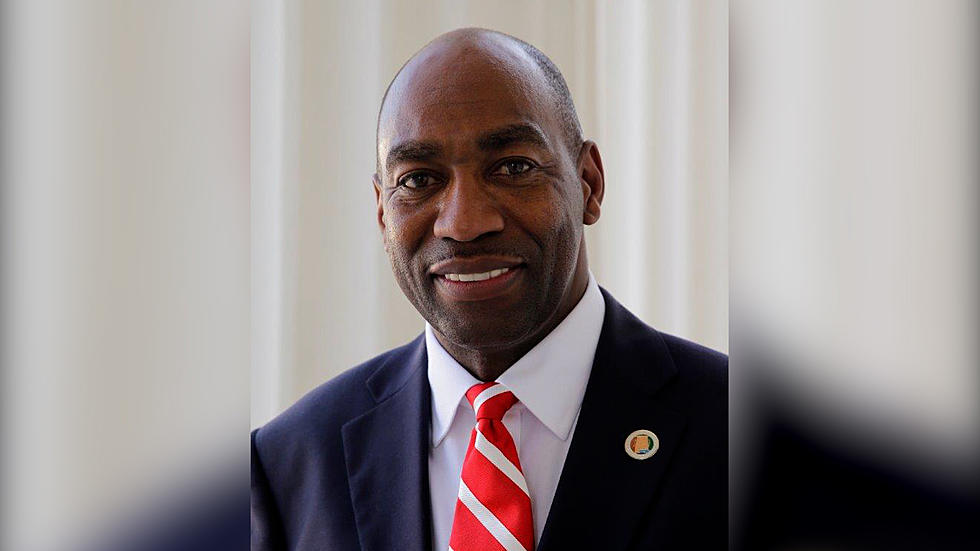 Buffalo Rock Co. Adds Fitzgerald Washington as Newest Board Member
(Alabama Department of Labor Website)
Buffalo Rock Company, Tuscaloosa's local Pepsi distributor, has named Alabama Department of Labor Secretary Fitzgerald Washington as the newest member of its board of directors.
Washington previously spent 15 years as the corporate marketing and sales director at Buffalo Rock for 15 years where he handled the company's multicultural marketing initiatives before being promoted to general sales manager in 2002.
"I am pleased to join Buffalo Rock's Board of Directors to provide any insight and assistance I can.  It is a pleasure to return to a company with which I have such a long history," Washington said.
Currently, Washington serves as a member of the Alabama Workforce Council, the Alabama Small Business Commission, the State Workforce Development Board, the Alabama Bicentennial 200 Commission and the Alabama Pandemic Response and Preparedness Commission.
He previously served as chairman of the Chamber of Commerce of West Alabama where he helped create the minority business council to encourage and foster growth and competition between minority-owned businesses in West Alabama.
During his time as the state's labor secretary, Washington launched a statewide marketing campaign, initiated a new job fair initiative for Alabamians and participated in a new alignment of workforce regions to facilitate better distribution of the state's workforce resources.
"We are honored Fitzgerald is joining our board," said Buffalo Rock President and CEO Matthew Dent. "He showed his visionary leadership skills during his time with our company, and he's continued to lead as the state's Labor Secretary, especially navigating the challenges posed by the recent pandemic. His experience and expertise will be invaluable to our board as we look to the company's future."
"My goal is to serve in a way that will impact Buffalo Rock Company positively as we strategically advance the business and drive growth across all three states where the company operates," Washington said.
Top Stories From The Tuscaloosa Thread (7/12-7/16)
More From Tuscaloosa Thread