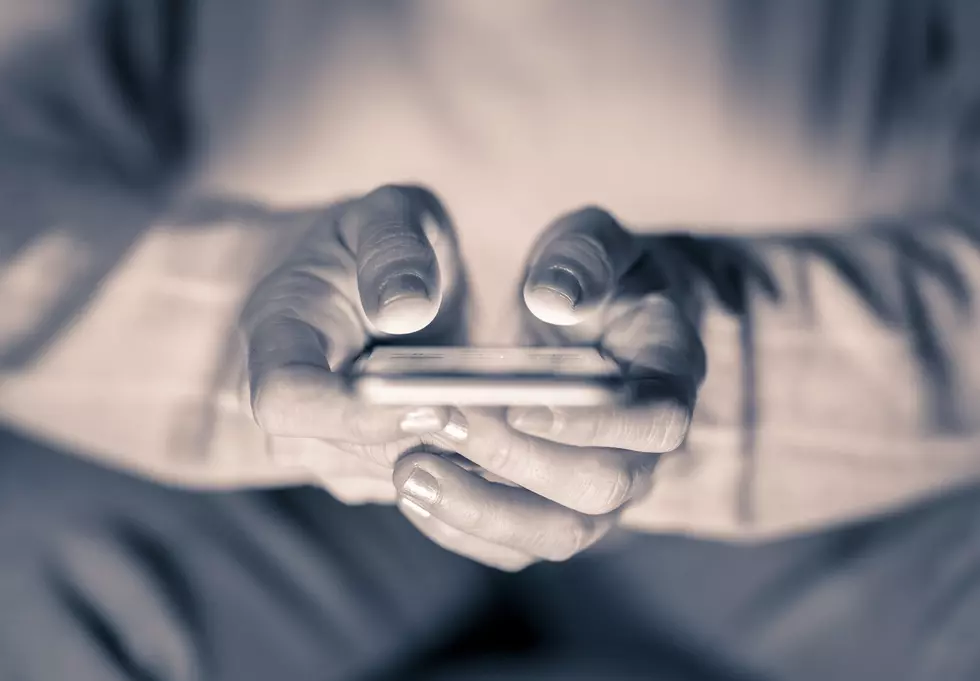 Friday Threat to Tuscaloosa's Bryant High School Sparks Sex Trafficking Investigation
(Getty Images)
A threat made at a Tuscaloosa high school Friday morning may be a part of an attempt to sexually victimize a student, a Tuscaloosa City School spokesperson has told the Thread.
As previously reported, the threat was called in at Bryant High School, which was cleared and declared safe shortly after by the Tuscaloosa Police Department.
Lydia Avant, the director of public relations for the Tuscaloosa City Schools system, confirmed Friday afternoon that the high school went into lockdown at 8:45 a.m. due to a bomb threat made by a phone call from a person who gave school officials a fake name.
Avant said school staff quickly secured the areas they were responsible for before receiving assistance from TPD.
Avant said further investigation showed the caller made two calls to the school Friday morning and had previously called the school asking for a student by name, leading district officials to believe the threat may be sexual in nature.
"Further investigation has led us to believe that the call may have been part of an attempt to lure a student into sexual victimization, as the student had also received phone calls from the person at home," Avant said.
Avant said the sex trafficking unit of TPD is now involved in the investigation.
Abner Green, the new safety coordinator for TCS said he is pleased with the patience and support given to the district by parents in the community as they work through the recent events and commends BHS staff for their work in assisting with the efforts.
"They do consume educational time and are stressful for our students," Green said. "I am also encouraged by the hard work and quick response from Principal Lydia Edwards and our Bryant faculty. They are invaluable".
Avant said the incident is unrelated to Tuesday lockdowns involving Bryant High School and nearby Eastwood Middle School and reiterateed the importance of reporting any suspicious incidents.
"As always, it's important to remember that if you See Something, Say Something," Avant said.
Stay connected with the Tuscaloosa Thread for future updates on this story as they become available.
Top Stories from the Tuscaloosa Thread (9/5 - 9/12)
19 of the Top Stories published by the Tuscaloosa Thread during the week of September 5th, 2022.
More From Tuscaloosa Thread