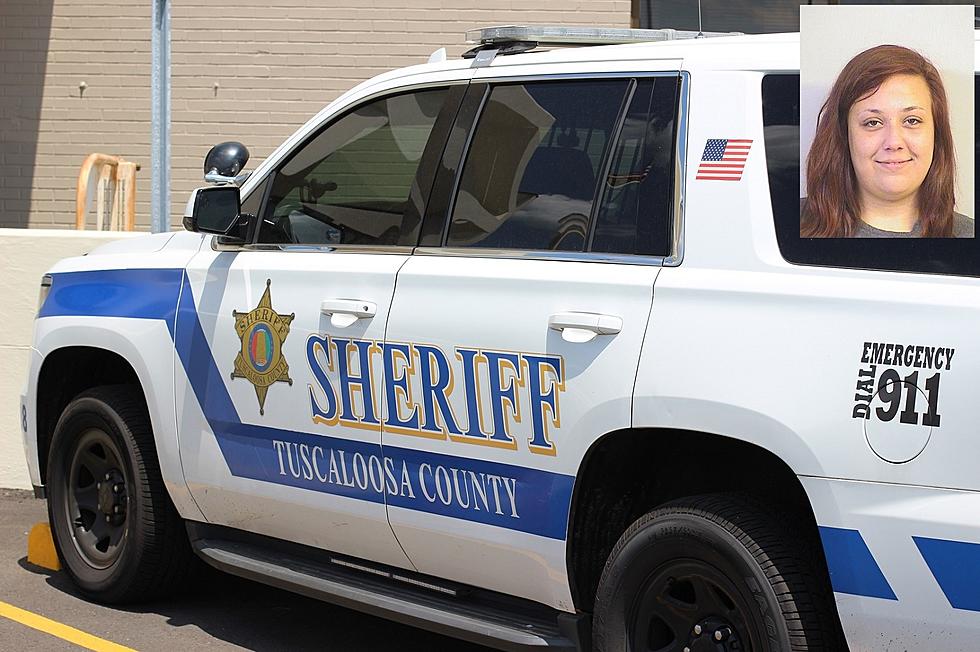 Woman Who Tried to Run Over Boyfriend in Brookwood, Alabama Charged with Attempted Murder
(Mugshot: Tuscaloosa County Jail, File Photo: Noah Lueker)
A Tuscaloosa County woman who allegedly tried to run her boyfriend over with her car Friday has been charged with attempted murder, according to recently filed court documents filed.
In a deposition made public Monday, investigators said the Brookwood Police Department was called to a domestic disturbance at a home on Brookdale Drive around 9 p.m. Friday.
A witness told officers that the woman, 25-year-old Emily Logan Badgwell, attempted to run over her boyfriend in her blue Honda sedan several times during an argument between the two.
The victim was able to shelter behind some mailboxes and avoid being struck by the car, but the witness told investigators that Badgwell was intentionally trying to hit the man with her vehicle and drove at him at high speeds several times.
He was reportedly struck once in the leg by the car but not seriously injured.
According to the deposition, Badgwell fled the scene in the car but then began broadcasting a Facebook Live video in which she reportedly said several times that she wanted to kill her boyfriend. She also allegedly predicted she would go to jail for trying to run him down with the car.
Badgwell's guess proved correct -- after investigating the scene and interviewing witnesses, a warrant was issued for her arrest and she was taken into custody Monday.
Badgwell was charged with attempted murder and third-degree domestic violence by reckless endangerment. She remained in the Tuscaloosa County Jail Tuesday afternoon, where her combined bond is set at $44,000.
UPDATE: The boyfriend, 23-year-old Matthew Hamilton of Cottondale, Alabama, was also arrested and charged with domestic violence strangulation, a Class B felony.
He was released from the jail on bond Tuesday afternoon.
According to court documents in that case, Hamilton punched and choked Badgwell before she tried to run him over. Both parties had reportedly been drinking at the time of the altercation.
KEEP READING: Scroll to see what the big headlines were the year you were born
LOOK: What major laws were passed the year you were born?
Data for this list was acquired from trusted online sources and news outlets. Read on to discover what major law was passed the year you were born and learn its name, the vote count (where relevant), and its impact and significance.
Top Stories From The Tuscaloosa Thread (7/19-7/23)
More From Tuscaloosa Thread