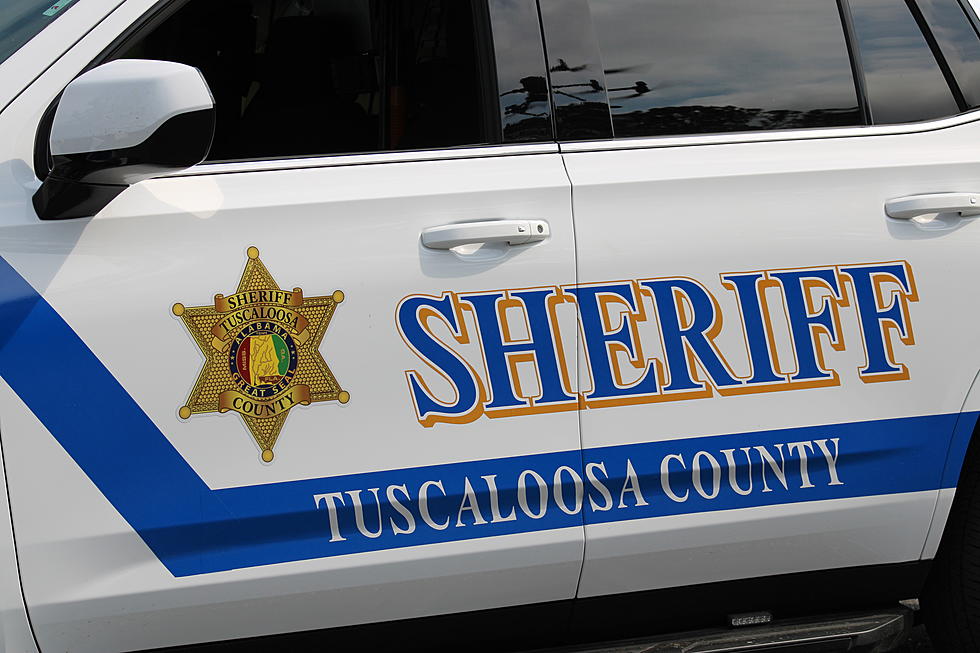 Brookwood Middle School on Lockdown Monday Morning
(Brittany Marshall|Tuscaloosa Thread)Brookwood
Brookwood Middle School was placed on lockdown and a large law enforcement presence was searching the campus Monday morning.
Deputy Jessica McDaniel, a spokesperson for the Tuscaloosa County Sheriff's Office, confirmed that TCSO responded to the school Monday morning and that the school was on lockdown.
In an email to parents, Principal Kris Strickland said deputies were looking for a weapon.
"This morning, Brookwood Middle went into lockdown mode, due to a report of a possible weapon on campus," he wrote. "We immediately implemented our security procedures, with support from law enforcement. After a thorough search, no weapon has been found. Officers are still at the school to provide extra support."
"We are thankful to those who reported the concern. Speaking up when you know of or hear of safety concerns is one of the most important ways you can help keep our schools safe. Any student who brings a weapon to campus or makes a threat of a weapon will face consequences."
McDaniel said deputies were still on the scene at 11:30 a.m. Monday performing a second search of the campus with assistance from a K-9 unit.
No threat was found on their initial searches, she said.
Additional details about the lockdown and what led up to it are expected to come from the Tuscaloosa County School System later Monday.
For updates on this developing situation, stay connected to the Tuscaloosa Thread.
Top Stories from the Tuscaloosa Thread (4/24 - 5/1)
15 of the Top Stories published by the Tuscaloosa Thread during the week of April 24th, 2023.
More From Tuscaloosa Thread