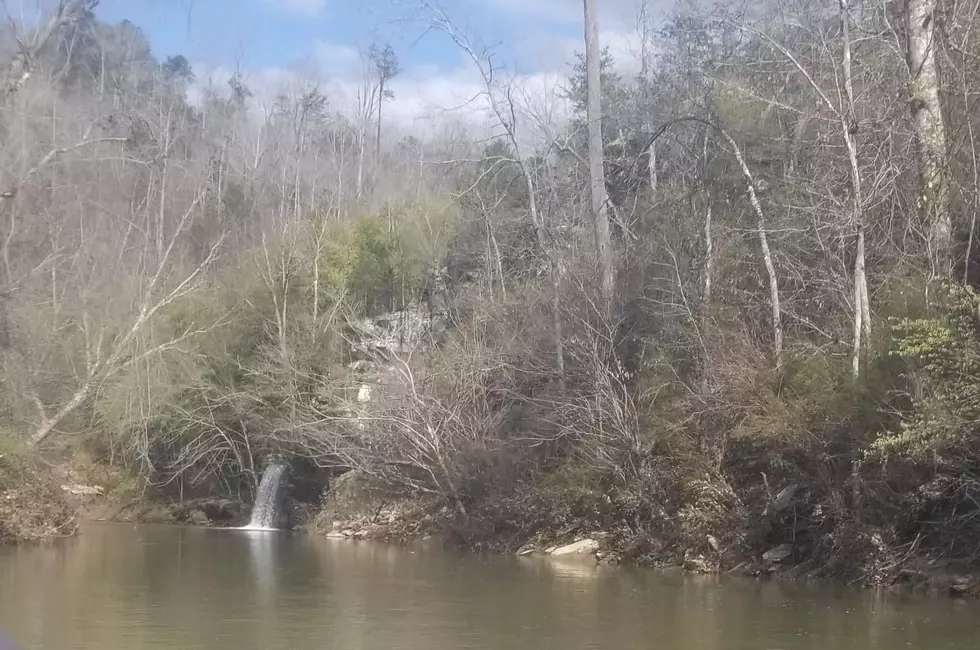 BREAKING: Body Reported in Tuscaloosa's Hurricane Creek, Police Responding
Courtesy of the Friends of Hurricane Creek Facebook page
Police are en route to Tuscaloosa's Hurricane Creek Friday morning after a passerby reported seeing a human body in the water near the park's pavilion there.
Stephanie Taylor, a spokesperson for the Tuscaloosa Police Department, said a man walking his dog called 911 around 7:15 a.m. Friday to report seeing a body in the water that appeared to be obviously deceased,
Taylor said the multi-agency Tuscaloosa Violent Crimes Unit, which investigates almost every unnatural death in the county, is en route to the scene, where co-commander Marty Sellers is expected to provide updates later Friday.
Police have said the deceased person is white, but have not been able to determine and release any other details, including their gender.
It is still too early in this case to say if the person in the water died of natural causes or if foul play was likely involved.
Stay connected to the Tuscaloosa Thread for updates on this breaking, developing story as they become available.
Top Stories from the Tuscaloosa Thread (6/20 - 6/27)
21 of the Top Stories published by the Tuscaloosa Thread During the week of June 20th, 2022.
More From Tuscaloosa Thread