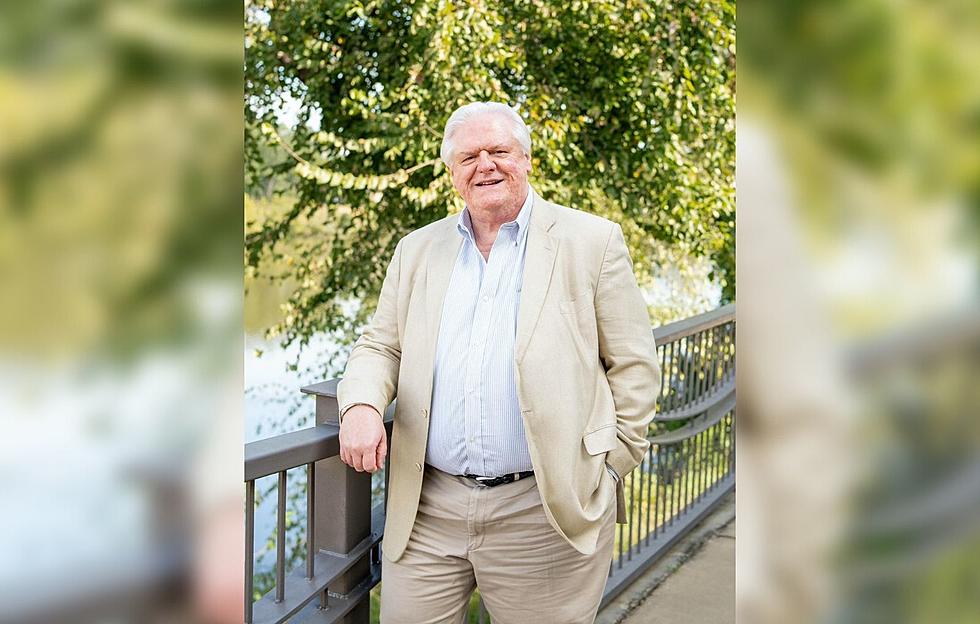 Tuscaloosa Tourism and Sports Commission Mourns Unexpected Death of Bill Buchanan
(Visit Tuscaloosa)
Bill Buchanan, the Director of Community Development at Tuscaloosa Tourism and Sports, passed away unexpectedly on Wednesday, December 22.
The news broke Thursday afternoon online.
Buchanan is originally from Fort Payne, Alabama. He graduated from the University of Alabama with a bachelor's degree in communications. From there, he went on to enter the newspaper business, and eventually ended up owning newspapers in Tennessee and California. He returned to Tuscaloosa in 1992.
He has served as the Director of Community Development at Tuscaloosa Tourism and Sports since November 2014.
During his time with TTS, Buchanan had a hand in several impactful and substantial projects. Through his involvement with the Tuscaloosa Civil Rights History and Reconciliation Foundation, Buchanan was instrumental in developing the Tuscaloosa Civil Rights History Trail, and he was a longtime advocate of those who fought for freedom in Tuscaloosa County.
"If you knew Bill, you knew a man filled with love, compassion, and the best hugs around town. The "wordsmith" of our office, Bill always kept us laughing with his constant jokes, outrageous stories, and playful banter," a memorial post from Visit Tuscaloosa read. "A man who never met a stranger was loved by so many people from all walks and shapes of life."
Buchanan also overcame a fight with cancer in 2016. The post went on to say his battle with cancer was exemplary in showing his courage, strength and determination.
He is survived by his wife of 43 years, Ava Buchanan.
Top Stories From The Tuscaloosa Thread (12/13-12/17)
More From Tuscaloosa Thread