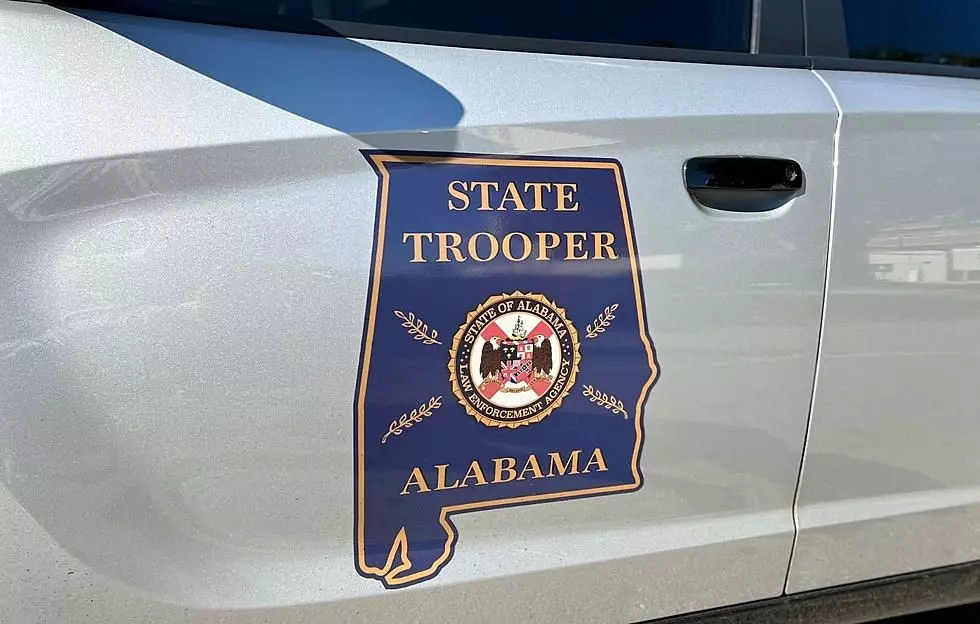 Berry Woman Killed, Three Injured in Highway 43 Crash Thursday
(Noah Lueker | Tuscaloosa Thread)
A Thursday afternoon crash on Highway 43 in Tuscaloosa County claimed the life of a Berry woman and left three others injured.
According to Corporal Reginal King with the Alabama State Troopers, the crash happened at 1:08 p.m. near mile marker 212, 11 miles north of Northport.
King said Tiffiney N. Barger, 41, who was driving a 2000 Toyota Camry collided head-on with a 2018 Hyundai Elantra. Barger was pronounced dead at the scene.
The second driver, along with two passengers in Barger's vehicle, were taken to an area hospital for treatment.
No other information is available as Troopers with the Alabama Law Enforcement Agency's Highway Patrol continue to investigate the crash.
Top Stories from the Tuscaloosa Thread (7/25 - 8/1)
22 of the Top Stories published by the Tuscaloosa Thread during the week of July 25th, 2022.
More From Tuscaloosa Thread