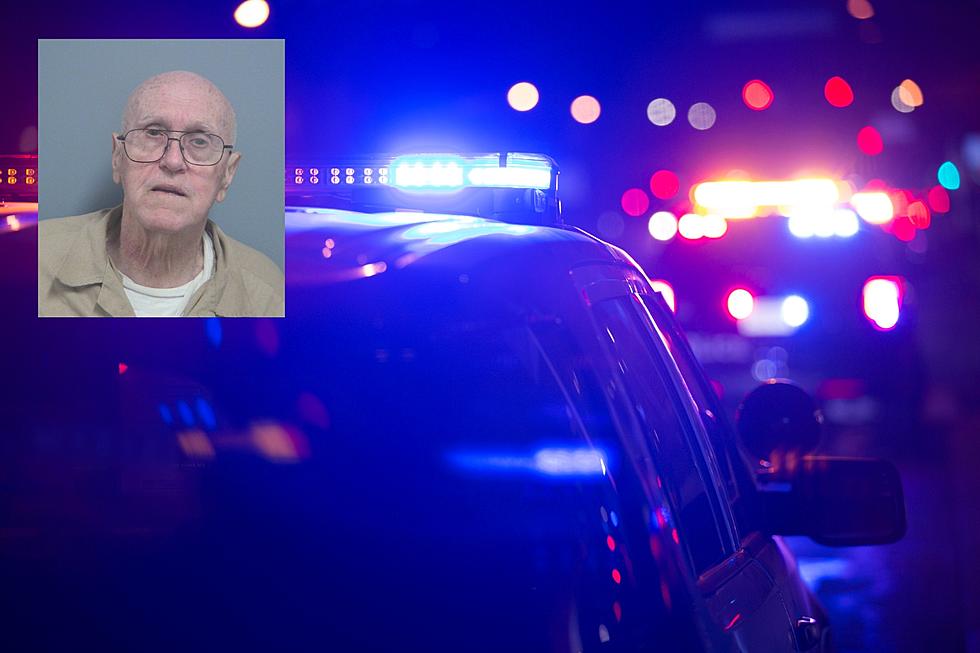 Bankston Man, 79, Found Guilty of Attempted Murder in Fayette County
Canva
Following a four-day trial in Fayette County, a 79-year-old Bankston man found guilty of attempted murder, first-degree burglary and being a felon in possession of a firearm.
A jury returned the verdict against Jerry Martin Honeycutt on Thursday after evidence showed, in March of 2021, he entered a home in Bankston occupied by four and opened fire before being subdued by one of the victims. He was also armed with a knife at the time of the incident.
"I'm grateful for the juror's service and the attention that they gave this case," District Attorney Andy Hamlin said.
"The Fayette County Sheriff's Office and Berry Police Department responded when this occurred and did an excellent job defusing a very volatile situation and collecting evidence that we were able to use at trial to prove the case."
Honeycutt's parole on charges unrelated to this crime has been revoked and he is currently being held at Williamson Correctional Facility, awaiting his sentencing hearing on June 8.
All Homicides Investigated in Tuscaloosa County in 2022
A regularly updated list of the Tuscaloosa Thread's coverage of all homicides in Tuscaloosa County in 2022.
Top Stories from the Tuscaloosa Thread (4/10 - 4/17)
17 of the Top Stories published by the Tuscaloosa Thread during the week of April 10th, 2023.
29 Tuscaloosa Restaurants and Retailers Opened or Announced This Year
2022 has been exciting for residents of and visitors to the Tuscaloosa area as dozens of new restaurants and retailers either opened new spaces here or announced plans to do so soon. As the year winds down, here's a look back at all the new spaces the Druid City can enjoy in 2023!
More From Tuscaloosa Thread