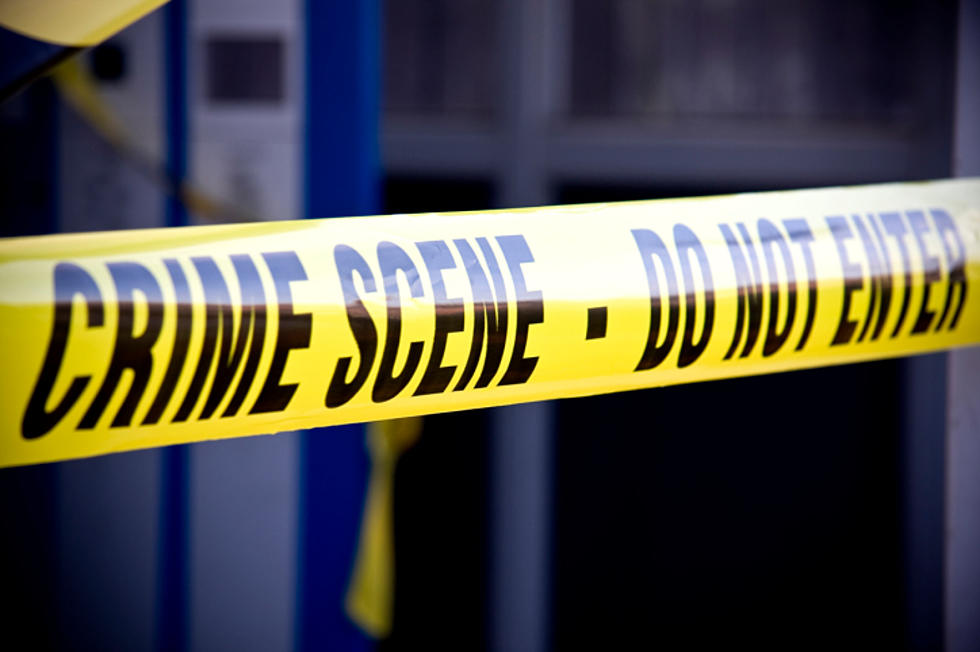 Breaking News: Arrest Made in Hay Court Shooting that Left 5 People Injured
Brian Jackson
The Tuscaloosa Violent Crimes Unit has announced the arrest of a teen who allegedly opened fire on a crowd at an apartment complex in West Tuscaloosa on Monday night.
As previously reported by the Tuscaloosa Thread, the shooting occurred at Hay Court Apartments in an outdoor common area in the complex. Five people were injured during the incident but are all expected to recover, according to VCU Commander Captain Jack Kennedy.
Kennedy reported that the suspect was identified using video footage along with witness statements and evidence from the scene. A warrant was issued for the suspect's arrest on Tuesday.
The suspect was arrested Wednesday afternoon on five counts of attempted murder and one count of shooting into an occupied dwelling. He also faces an additional charge for illegally possessing a handgun.
The suspect will be transferred to the Tuscaloosa County Jail where he will be held on a consolidated cash bond of $336,000. The identity of the suspect is being withheld due to the suspect being under the age of 18 in accordance with Alabama state law.
Top Stories from the Tuscaloosa Thread (5/2 - 5/9)
19 of the Top Stories published by the Tuscaloosa Thread during the week of April 25th, 2022.
More From Tuscaloosa Thread