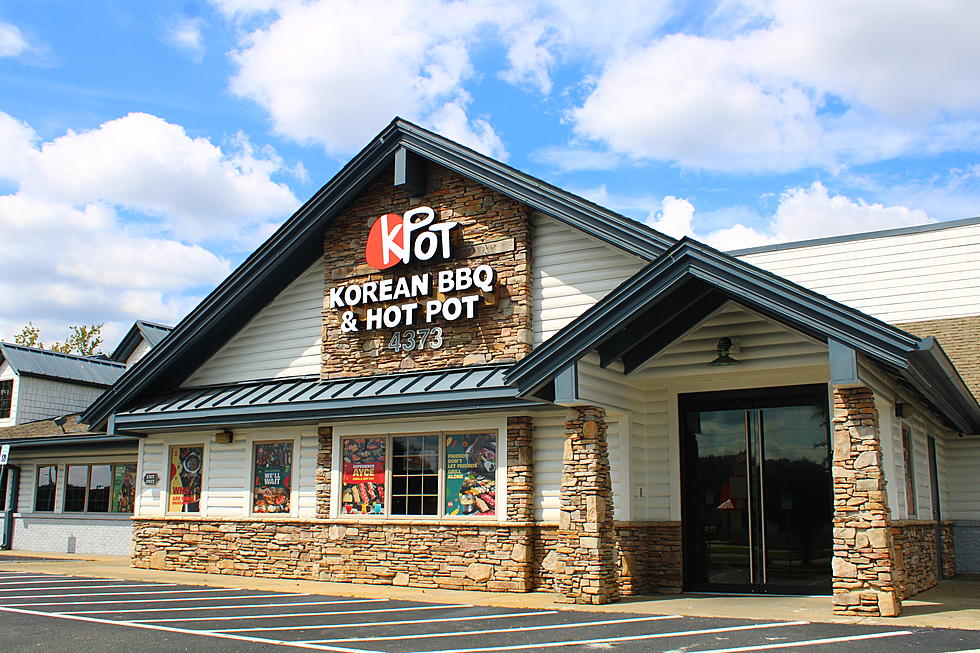 All-You-Can-Eat KPOT Delays Opening in Tuscaloosa – Again
(Stephen Dethrage | Tuscaloosa Thread)
Almost a year after a new-to-market Korean barbeque announced plans to open here in Tuscaloosa, the highly anticipated restaurant is once again pushing back its grand opening.
The Thread broke the news in January when the short-lived Juicy Seafood permanently closed in the old Ryans building off Skyland Boulevard and signage went up announcing that the first KPOT Korean BBQ & Hot Pot in Alabama would open there soon.
More than nine months after that story was published, though, the restaurant is still not open and there has been little official word about when that might change.
If and when the restaurant does finally open, it will no longer be the first in Alabama - a KPOT opened in Opelika this March.
Hope seemed to come last week when the brand took to social media and told fans the wait was over and the Tuscaloosa location would open on October 3rd.
Those hopes appear to have been dashed over the weekend, as several mentions of an October 3rd opening date have since been deleted.
Since the brand has replied to another commenter and asked for patience through yet another delay.
"We can't wait to open in Tuscaloosa, and we know you're excited too!" KPOT wrote on Facebook. "We want to make sure we live up to your expectations from day 1, so unfortunately we need to push our opening a bit. Stay tuned for more info, and as soon as we have a date, we'll share it."
While work is obviously still underway at the site, the phone number listed when the restaurant was granted a business license by the city of Tuscaloosa in July has since stopped working and no one seems able to say when the new eatery will open.
Curious patrons will have to make another plan for what to eat on Tuesday and wait for more news about when KPOT will finally open at 4373 Courtney Drive between Zaxby's and Baumhower's Victory Grille.
For more exclusive stories about restaurant and retail development in West Alabama, stay connected to the Tuscaloosa Thread.
Restaurants and Retailers Who Opened or Announced in Tuscaloosa in 2023
A running list from the Tuscaloosa Thread of all restaurants and retailers who have opened, announced plans to come to the area or relocated so far in 2023.
Gallery Credit: (Stephen Dethrage | Tuscaloosa Thread)
Top Stories from the Tuscaloosa Thread (9/18 - 9/25)
11 of the Top Stories published by the Tuscaloosa Thread during the week of September 18th, 2023)
Gallery Credit: (Stephen Dethrage | Tuscaloosa Thread)
More From Tuscaloosa Thread