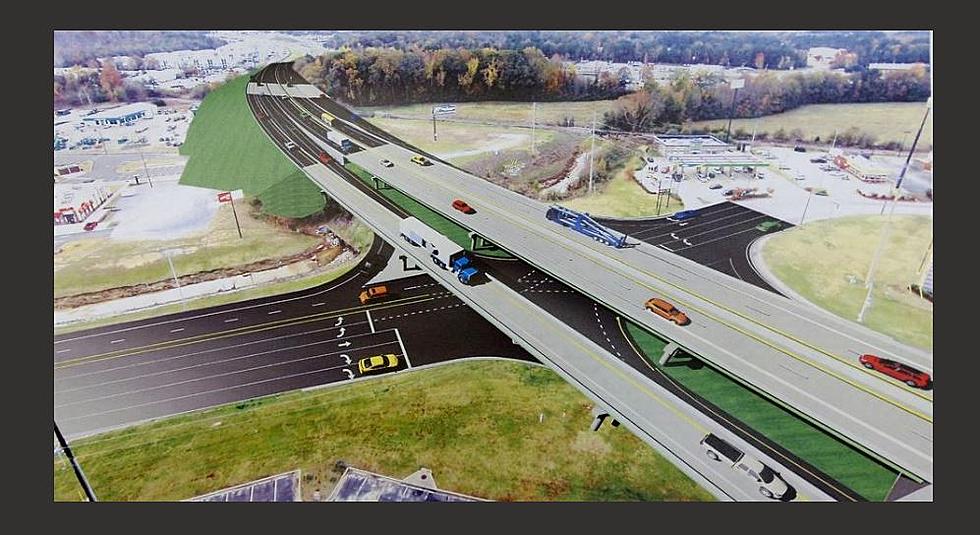 Major ALDOT Projects to Begin on Tuscaloosa Roadways in Fall 2022, 2023
ALDOT
The Alabama Department of Transportation will begin construction on two major projects that aim to improve traffic flow throughout Tuscaloosa, one of which is set to begin this fall.
John McWilliams, a public information officer for ALDOT in West Alabama, said the "US-82 Widening and Interchange" project will begin later this year on McFarland Boulevard near Campus Drive and DCH Regional Medical Center.
That work will include the addition of one new lane in each direction and attempt to improve the entrance to the hospital.
The US-82 eastbound ramp to University Boulevard will receive an additional lane, including a free-flow lane for right-turning drivers.
McWilliams said the second project, which is slated to begin in 2023, is the "Highway 69 South Flyover Bridge" project, which was first discussed in 2017.
This project will add northbound and southbound lanes to Lurleen Wallace Boulevard from north of Plantation Road to south of the I-20/59 interchange and install a bridge that will go over Skyland Boulevard where it intersects with Highway 69.
The flyover bridge will allow people traveling on Lurleen Wallace Boulevard to drive over Skyland Boulevard entirely, easing traffic at what has become one of the area's busiest intersections.
Several improvements have already been completed to prepare for both projects, including intersection improvements on University Boulevard and McFarland Boulevard, the addition of a center-left turning lane on Kauloosa Avenue and the shoulder paving recently done in both directions on Highway 69.
McWilliams said the projects are needed to support the increase of motor vehicle users in the Tuscaloosa and Northport area. He said an average of 50,000 motorists travel on Highway 82 every day and 54,000 use Highway 69 South daily.
The increase in traffic is due in part to the growth of the cities of Tuscaloosa and Northport. New census data says Tuscaloosa has grown over 10 percent in the last decade and Northport has seen an explosive 33 percent population growth in the same period.
McWilliams says he wants people to know that these improvements must be done.
"As both cities continue to flourish, it's vital that we do our part to support that growth infrastructurally," McWilliams said.
McWilliams said the fall project will not affect the Alabama Football traffic conditions, as their contractors are prohibited from working on Friday through Sunday on home game weekends.
Top Stories from the Tuscaloosa Thread (4/11 - 4/18)
14 of the Top Stories published by the Tuscaloosa Thread during the week of April 11th, 2022.
More From Tuscaloosa Thread