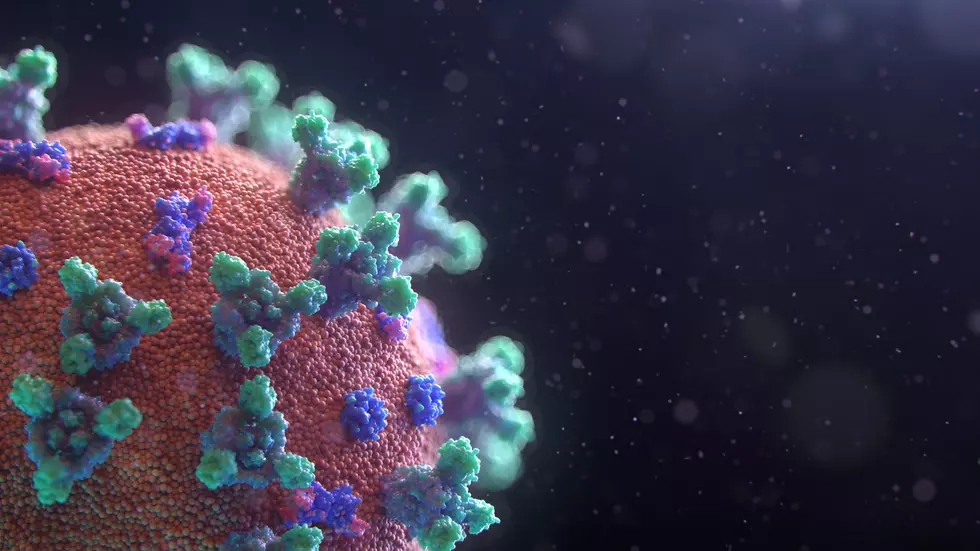 Alabama Records Lowest New COVID Cases in a Month
Unsplash
The state of Alabama recorded its lowest number of new confirmed coronavirus cases in a month on Sunday. According to the Alabama Department of Public Health, the state tallied 1,123 new cases, the lowest total since July 7 where the state had 888 new cases.
Along with the low number of new cases, the rate of transmission is down to a 0.93, the lowest since March. Its the sixth time the state has recorded a rate of transmission below a 1.0, which experts say is an indicator that the virus is not spreading as quickly.
On July 15, Gov. Kay Ivey issued a statewide mask mandate after cases continued to rise throughout the month of June and July. The mandate was extended on July 25 as the state eclipsed over 2,000 cases in a single day on July 18.
In terms of total recorded cases, the ADPH reports nearly 90,000 all-time confirmed positive cases. Of Alabama's 67 counties, Tuscaloosa County has the fifth-highest cumulative county in the state with 3,794 cases. Jefferson County has the most confirmed cases with 11,859.
Enter your number to get our free mobile app
More From Tuscaloosa Thread