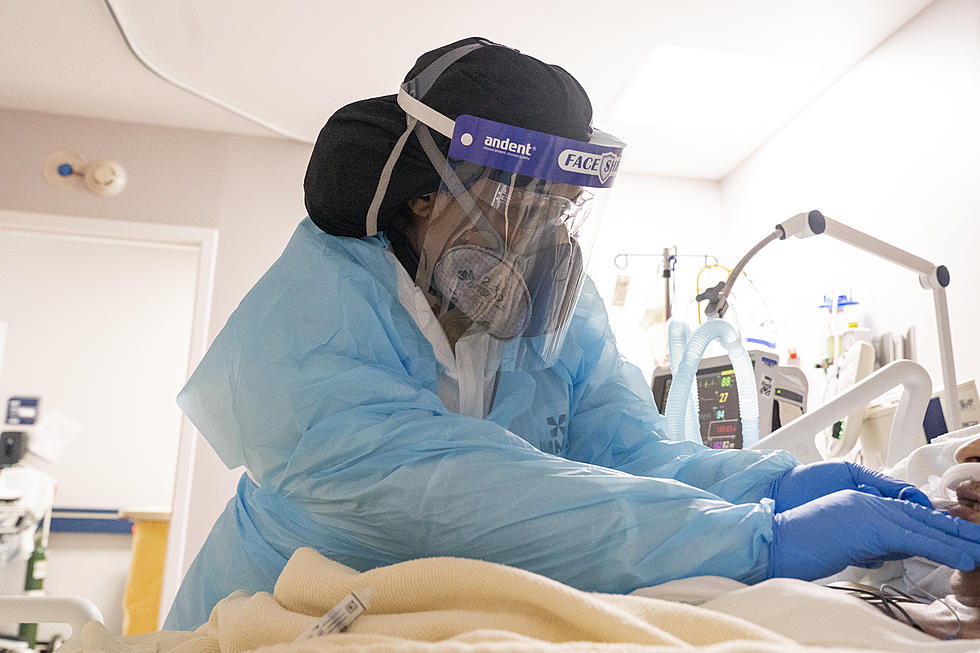 ADPH Implores Alabamians to Forego St. Patrick's Day Celebrations
Getty Images
The Alabama Department of Public Health is advising the public to avoid making big St. Patrick's Day plans, as the coronavirus still continues to spread throughout the state.
A late afternoon Facebook post on Monday indicated that "COVID-19 continues actively circulating in Alabama, including the more transmissible B.1.1.7 (UK) variant." With St. Patrick's Day approaching Wednesday, the APDH is imploring Alabamians to forego festivities if they cannot be held safely and without danger of transmission.
"The risk of close contact with others, especially when combined with increased alcohol use, can lead to asymptomatic spread," the Facebook post read. "The safest way to celebrate St. Patrick's Day this year is to gather virtually or with people who live with you."
While vaccination rollouts continue to occur, Alabama's demand for doses still heavily outweighs the available supply.
Here are the latest statistics regarding COVID-19, courtesy of the ADPH:
COVID-19 Cases: 508,229
COVID-19 Deaths: 10,329
COVID-19 Hospitalizations (as of March 14): 46,666
Currently eligible for vaccine: phase 1a, phase 1b, and people 65 years and older
March 22 marks the next big rollout, in which phase 1c Alabamians will be eligible to receive the vaccine. Click here for a full breakdown of who's eligible.
For more from the ADPH regarding COVID-19 and to keep tabs on vaccination updates, click here. 
Top Stories From The Tuscaloosa Thread (3/08-3/12)
More From Tuscaloosa Thread