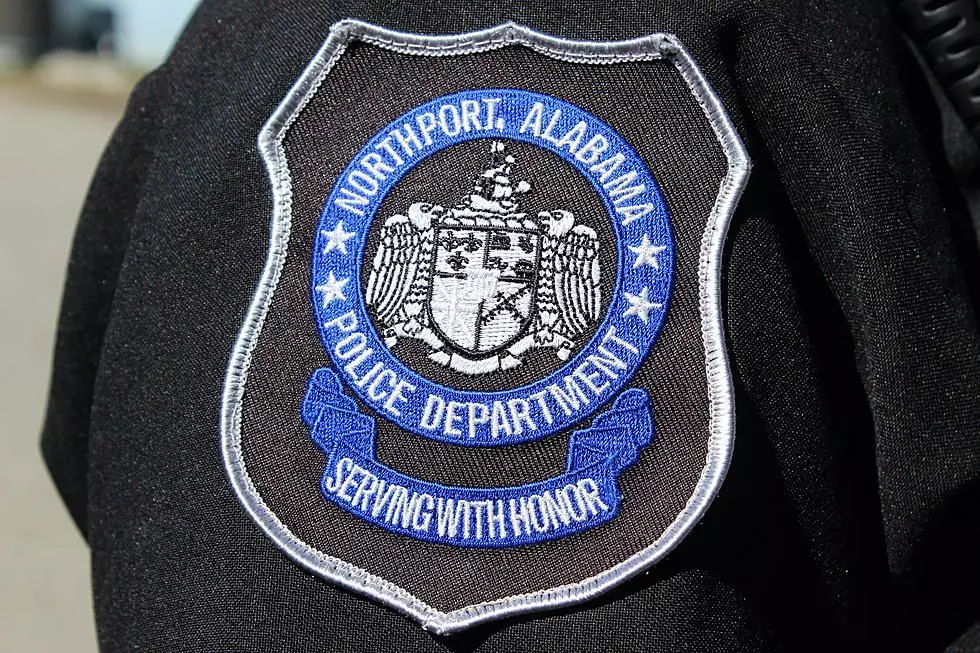 Accident Injures 1, Knocks Out Power to Major Northport Intersection
(Noah Lueker | Tuscaloosa Thread)
Police in Northport are asking motorists to avoid a busy intersection Wednesday night after a car crash knocked out power in the area.
Keith Carpenter, the assistant chief of the Northport Police Department, told the Thread that a vehicle left the roadway and struck a power pole at the intersection of Highway 43 and Mitt Lary Road Wednesday evening.
The wreck brought down power lines, which were left across the roadway, Carpenter said.
Police and power crews are in the area working to clear the intersection and repair the damage, but Carpenter said all motorists should avoid the intersection of Mitt Lary Road and Highway 43 until further notice.
The driver who struck the power pole was injured in the accident, Carpenter said, and transported to a nearby hospital for treatment.
This is a developing story -- stay connected to the Tuscaloosa Thread for updates as they become available.
Top Stories from the Tuscaloosa Thread (12/12 - 12/19)
18 of the Top Stories published by the Tuscaloosa Thread during the week of December 12th, 2022.
More From Tuscaloosa Thread