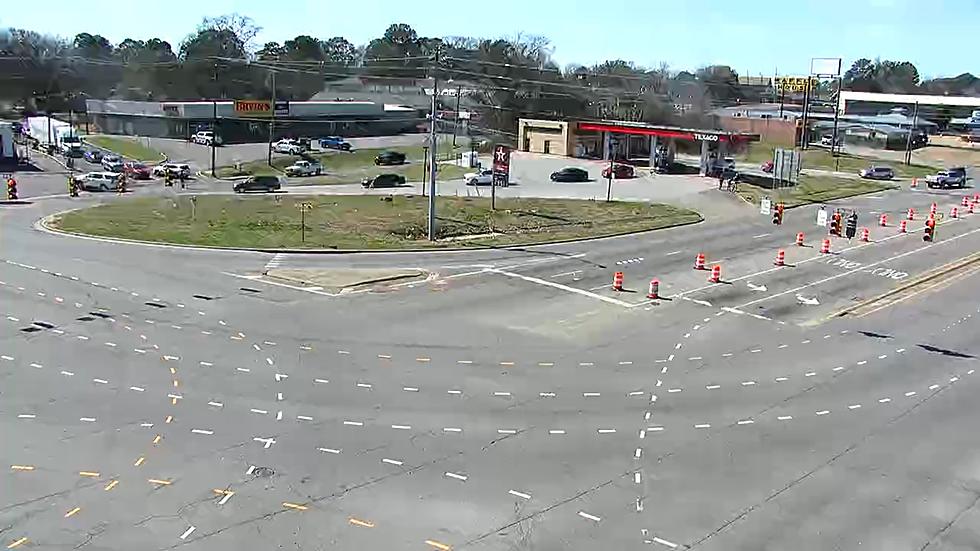 Northport Intersection Closed, VCU Involved After Predawn Wreck Injures Several, 1 Critically
ALGO Traffic Cameras
The busiest intersection in Northport was closed Sunday and police are investigating after a serious predawn wreck injured several people, including one critically.
Keith Carpenter, the assistant chief of the Northport Police Department, told the Tuscaloosa Thread that an accident occurred around 3:30 a.m. Sunday near the intersection of McFarland Boulevard and Lurleen B. Wallace Boulevard -- or Highways 82 and 69 if you prefer.
Carpenter said the wreck was a bad one, and it is being investigated by NPD's Accident Reconstruction Unit as well as the Tuscaloosa Violent Crimes Unit.
While the investigation is underway, that intersection -- one of the most trafficked in west Alabama -- will remain closed and traffic is being diverted through other areas.
Captain Jack Kennedy, the commander of the VCU, said the wreck injured several people, and Carpenter said one was in critical condition and has since been transported to UAB Hospital in Birmingham.
Carpenter said he did not know how long the major intersection would remain closed and Kennedy did not have more information to release at noon Sunday.
Stay connected to the Tuscaloosa Thread for updates on when the road reopens and the details of criminal charges, if any are filed.
Top Stories from the Tuscaloosa Thread (2/6 - 2/13)
14 of the Top Stories published by the Tuscaloosa Thread during the week of February 6th, 2023.
More From Tuscaloosa Thread