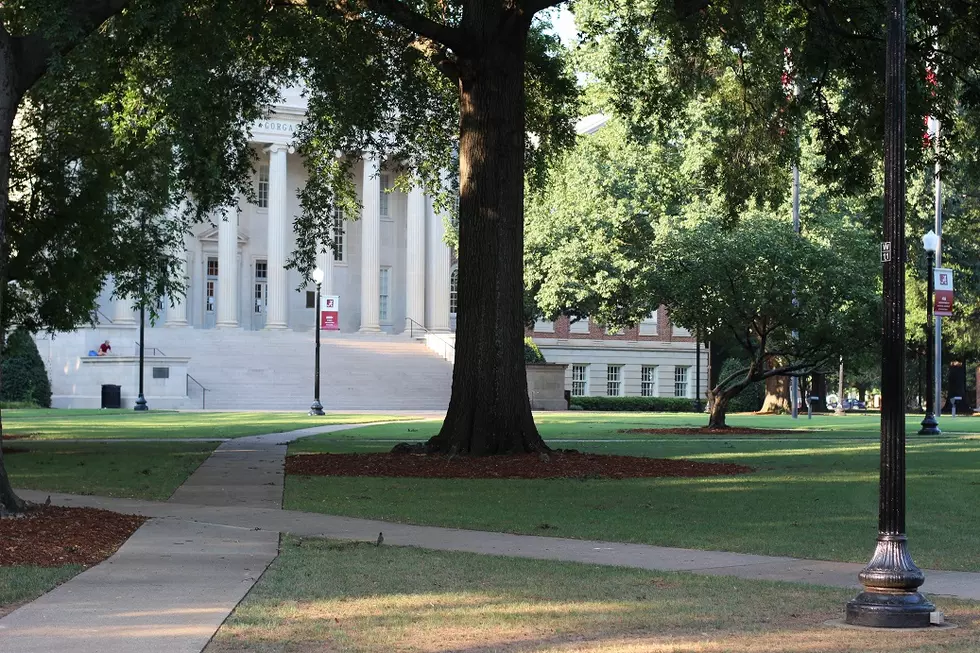 24 New Positives at UA This Week, 10 Students Quarantined
(Noah Lueker)
For the fourth successive week, new COVID-19 cases among students at the University of Alabama saw a sharp decrease. According to numbers released Friday, 24 students in Tuscaloosa tested positive for the virus in the last seven days and 41 total are considered currently active cases.
Every figure on the UA System COVID-19 Dashboard was promising Friday ahead of the Crimson Tide's first home football game in Tuscaloosa Saturday -- only 10 isolation beds were occupied Friday, and randomized sentinel testing of 487 students, faculty and staff members found just 3 positive results.
2,375 UA students have tested positive for COVID-19 since classes resumed in the Druid City in August.
Nine faculty and staff members on the Tuscaloosa campus, the lowest number in four weeks.
Enter your number to get our free mobile app
Across the UA System, the virus remains manageable. There were only 19 new cases at UAB last week and 12 at UAH.
Dr. Richard Friend, Dean of the College of Community Health Sciences at UA, said System officials remain vigilant despite the several weeks of good news on all three campuses.
"We will continue to closely monitor our entire testing platform to assure accurate reporting of all positive cases," Friend said.
Gameday promises to present challenges as thousands of football fans take to Tuscaloosa to see the Tide take on the Texas A&M Aggies in Bryant-Denny Stadium, but with the capacity of the stadium reduced to 20 percent and all on-campus tailgating activities prohibited, officials are optimistic that the first home game will have limited local impact.
Editor's Note: An earlier version of this story said there were 55 new positive COVID-19 cases among students at the University of Alabama in Tuscaloosa. There are 55 new cases among students of the entire UA system and on its three campuses, and only 24 new cases in Tuscaloosa. We regret the error and are happy to set the record straight.
Top Stories from the Tuscaloosa Thread (9/22 - 9/28)