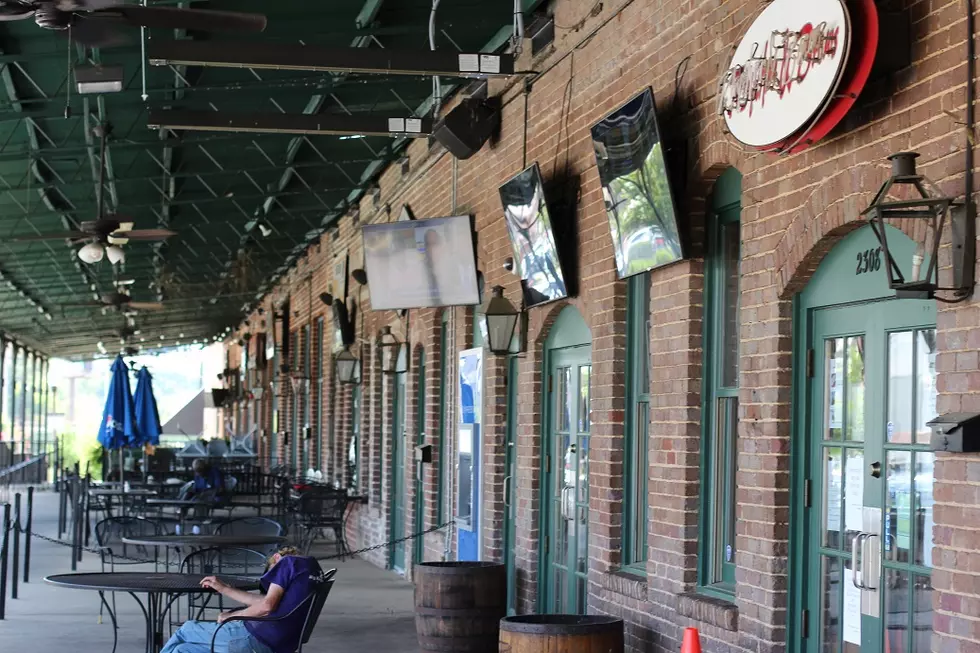 At Least 5 Shot at Tuscaloosa's Temerson Square Early Saturday Morning
(Noah Lueker)
At least five people were injured in a shooting at downtown Tuscaloosa's Temerson Square early Saturday morning, according to police sources.
Stephanie Taylor, a spokeswoman for the Tuscaloosa Police Department, said officers responded to reports of shots fired in the 2300 Block of Fourth Street around 2:47 a.m. Saturday.
The area is more commonly known as Temerson Square, and it houses some of downtown Tuscaloosa's most popular bars and restaurants, including Roxy's Nightclub, outside of which the gunfire reportedly erupted.
Taylor said at least five people were injured and were taken to DCH Regional Medical Center. Some were taken in private vehicles while others were transported by ambulance.
No fatalities had been reported as of 5 a.m. Friday morning.
Taylor said investigators have multiple suspects in custody, but no charges have been filed yet.
The investigation has been turned over to the multi-agency Tuscaloosa Violent Crimes Unit, who will release any further information as it becomes available.
Stay connected to the Tuscaloosa Thread for additional details as they are released.
More From Tuscaloosa Thread