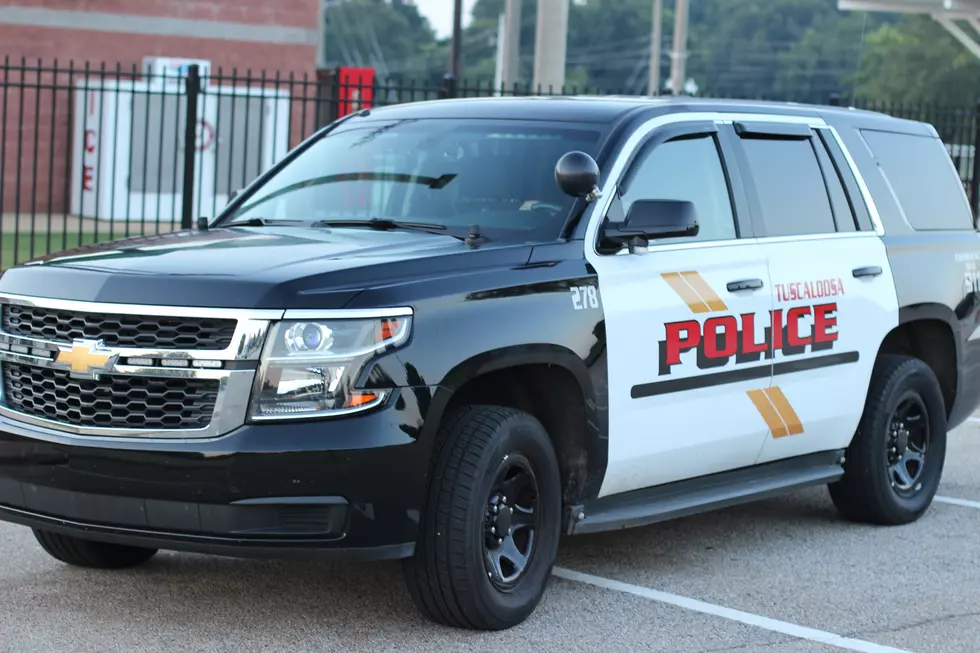 5 in Custody After 100 MPH Chase in North Tuscaloosa Monday
(Noah Lueker)
The Tuscaloosa Police Department detained five people after a high-speed chase on Rice Mine Road in northern Tuscaloosa Monday afternoon, a spokeswoman has said.
Stephanie Taylor, the department's public information officer, said officers began to pursue a white Toyota Camry after it nearly struck a patrol vehicle while traveling around 100 miles per hour on Rice Mine Road.
The pursuit began just after 3:15 p.m. Monday, and the driver crashed the vehicle near the intersection of Rice Mine and New Watermelon Road by Taco Casa and Emmanuel Baptist Church.
Taylor said the driver and occupants of the vehicle fled the scene on foot and two were taken into custody in the woods nearby.
Enter your number to get our free mobile app
One of the men who bailed out of the Camry reportedly climbed into a gray car that pulled up near the scene of the wreck and TPD officers began to chase the second vehicle, which Taylor said was driving dangerously in the medians on Watermelon Road and Northridge Road near Sokol Park.
The driver and occupants of the second vehicle were taken into custody around 3:45 p.m.
Taylor said five people were ultimately detained and investigators are still working out who will be charged with what.
This is an active, ongoing investigation and more information will be released as it becomes available. Stay connected to the Tuscaloosa Thread for updates as they come in.
Top Stories From The Tuscaloosa Thread (2/1-2/5)
More From Tuscaloosa Thread