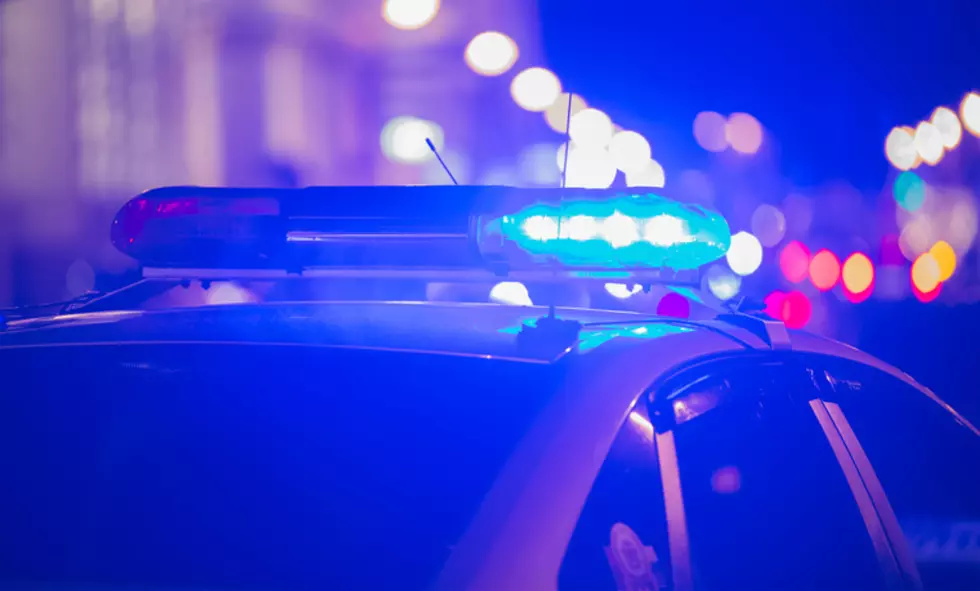 1 Dead, 3 Injured In Separate Shootings in Tuscaloosa, Alabama
(artolympic)
One man is dead and three others were wounded in two separate shootings in Tuscaloosa early Saturday morning.
Marty Sellers, the assistant commander of the multi-agency Tuscaloosa Violent Crime Unit, alerted local media outlets to the violence just before 4 a.m. Saturday.
Sellers said officers were called to a shooting at Branscomb Apartments, where three people were injured including one who was in critical condition.
In a second, separate case on Tuscaloosa's Willow Lane, Sellers said a man had been found
shot and was dead.
Sellers said the VCU was working both crime scenes, interviewing witnesses, collecting physical evidenceand reviewing surveillance footage where possible.
The night's violence follows a bloody Memorial Day weekend in Tuscaloosa that left two young men dead, three people in the Tuscaloosa County Jail and another man on the run and still at large.
For more details on both Saturday shootings when they are released, stay connected to the Tuscaloosa Thread.
Top Stories From The Tuscaloosa Thread (5/31-6/4)
More From Tuscaloosa Thread