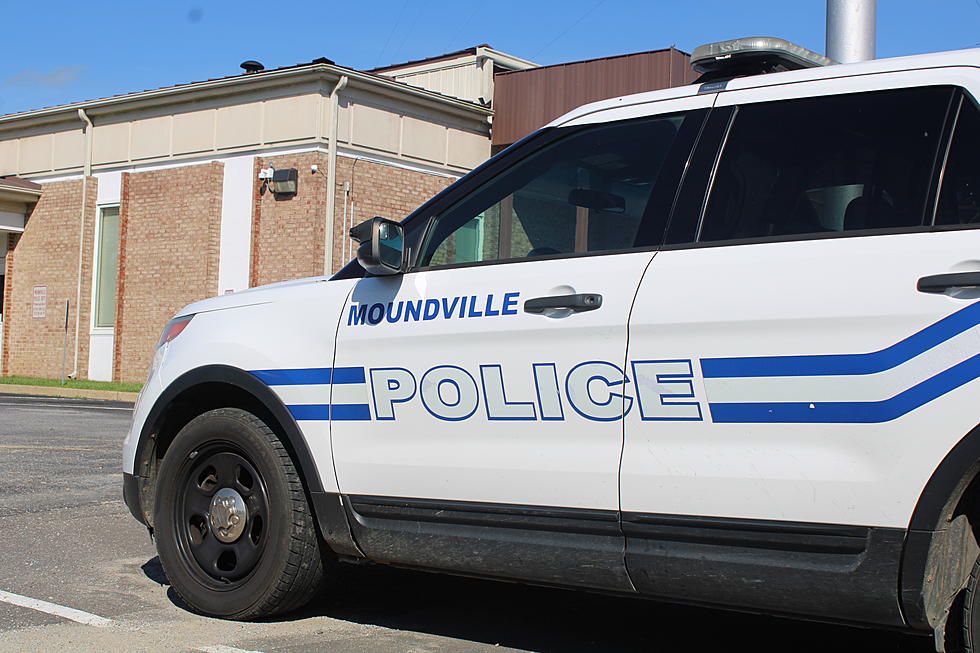 3 Injured in Shooting in Friday Night Shooting in Moundville
(Stephen Dethrage | Tuscaloosa Thread)
A man is in jail and three people are injured after a shooting in Moundville late Friday night, police there have confirmed.
In a statement shared with the Tuscaloosa Thread, Moundville Police Chief Toby Banks said a group of young people from the Hale County town were involved in a dispute over a woman with a group from Marion, Alabama.
The two cliques agreed to get together and "fight it out," Banks said, and the group from Moundville drove to Marion Friday night but changed their minds at the last minute and started driving back home.
Banks said the Marion group spotted the people from Moundville, though, and pursued them at high speeds back toward town. Banks said at least one shot was fired during that chase, but did not say which group fired it or where.
The people from Moundville eventually arrived at a trailer park off County Road 52, and one of their members, 18-year-old Christopher Hess, grabbed a rifle and opened fire on the Marion group who were still inside their Chevy Tahoe.
A woman and man in the truck were struck by gunfire and Banks said the male victim was struck in the upper body and seriously injured. A bullet also went through a Moundville home and struck a man who was not involved in the mayhem in his knee.
Banks said the Tahoe fled down Highway 69 but pulled into the parking lot of Pam's Diner in Moundville because of his injuries. He was taken to DCH Regional Medical Center in Tuscaloosa, where he remains in critical condition Saturday morning. The woman who was shot has been treated and released, Banks said.
Based on the investigation so far, Moundville Police have arrested Hess and and charged him with two counts of second-degree assault, shooting into an occupied vehicle and shooting into an occupied dwelling. He was placed into the Hale County Jail on a total bond of $60,000.
Banks said the investigation is ongoing and more charges are possible.
Stay connected to the Tuscaloosa Thread for more updates as they become available.
Top Stories From The Tuscaloosa Thread (6/14-6/18)
More From Tuscaloosa Thread