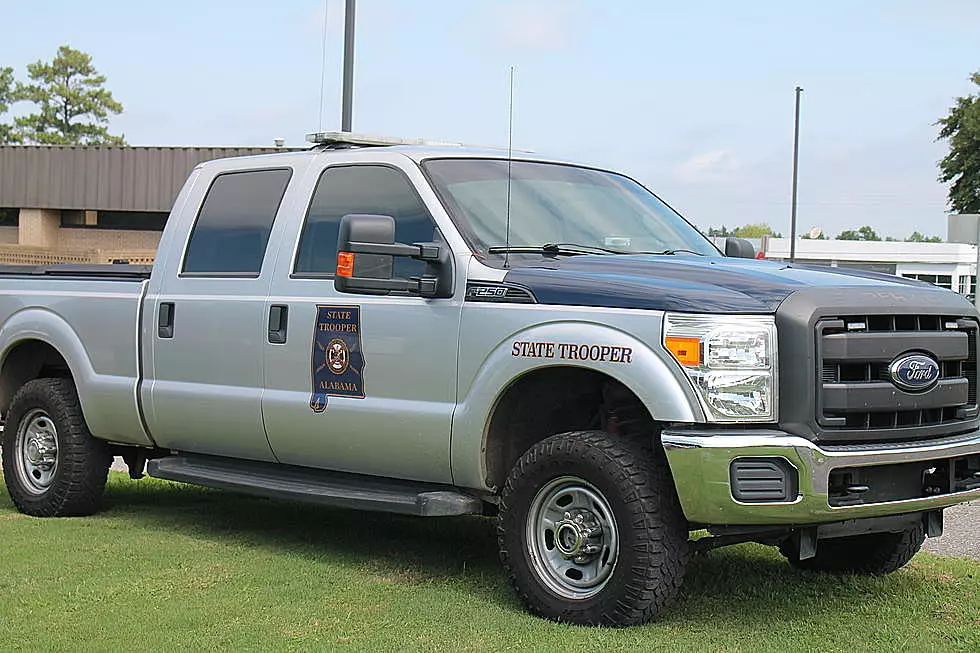 1 Woman, 2 Children Killed in Single-Vehicle Accident in Sumter County
(Noah Lueker, Townsquare Media)
A woman and two children were killed and two others were injured in a single-vehicle accident in West Alabama's Sumter County Tuesday, according to Alabama Law Enforcement Agency State Troopers.
Reginal King, a spokesperson for the Troopers in West Alabama, said the adult victim was 35-year-old Ciarra Dalton Stephens, a York woman.
Troopers believe Stephens was driving a 2005 Kia Sedona down Sumter County Road 27 when it left the roadway and struck a tree. Stephens and two children, who were 6 and 7, were no using seatbelts and were pronounced dead at the scene of the collision.
Two other passengers were hurt and transported to area hospitals for treatment, King said.
The vehicle left the road around six miles west of York, he said, and the wreck occurred around 6 p.m.
King said Troopers are still working to determine the cause and circumstances of the accident, but added that high speed is believed to have been a factor.
Stay connected to the Tuscaloosa Thread for more details on this story if and when they are released.
Top Stories From The Tuscaloosa Thread (5/31-6/4)
More From Tuscaloosa Thread