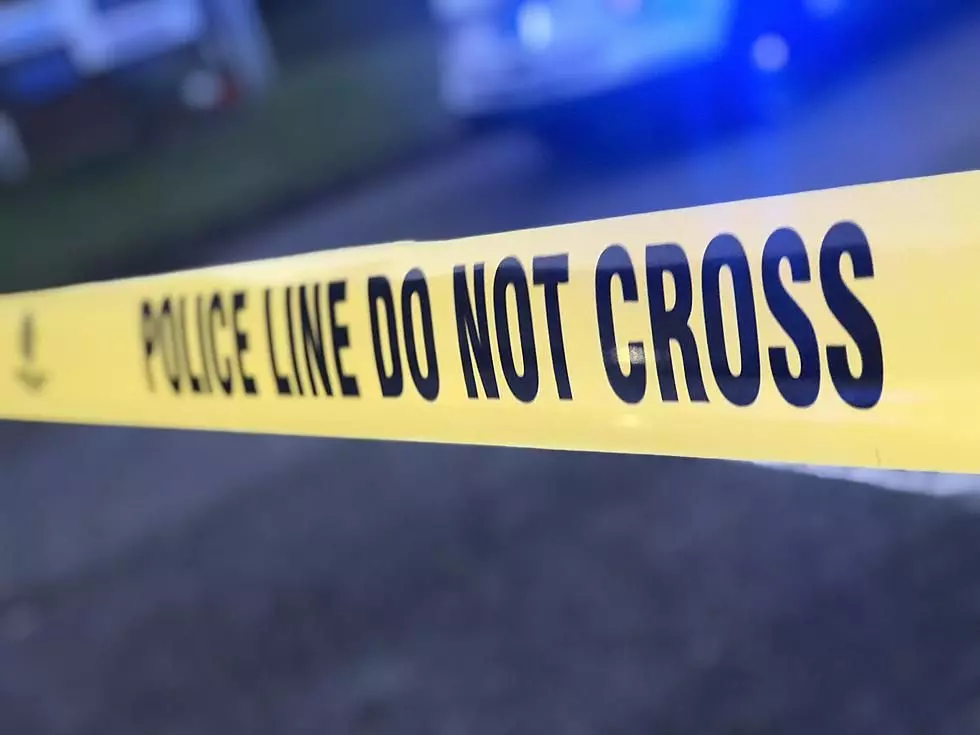 24-Year-Old Kills Wife Then Self in Tuscaloosa Murder-Suicide
(Noah Lueker | Tuscaloosa Thread)
A young man and his wife are dead after a murder-suicide in Tuscaloosa Sunday, according to area police.
Jack Kennedy, the commander of the Tuscaloosa Violent Crimes Unit, said police were called to an apartment on Old Greensboro Road at 2:15 Sunday morning.
Inside, 24-year-old Devin Levon Walker and his wife Bernice Etienne Walker were both found dead from gunshot wounds.
Kennedy said police believe Devin Walker shot Bernice after an argument then killed himself.
Several witnesses reported the couple had been fighting inside and outside their residence before the shooting.
"This is a tragic example of domestic violence," Kennedy said. "We ask for the privacy of the victim's family at this time. Although there are no outstanding suspects at this time, the case will still be investigated to the same standards as every other case the VCU works."
The suspect had no criminal history, Kennedy said, and no mugshot or other photo will be released.
This marks the sixth homicide in Tuscaloosa County this year, after five people were killed in four separate incidents last month.
All Homicides Investigated So Far in Tuscaloosa County in 2023
A regularly updated list of the Tuscaloosa Thread's coverage of all homicides in Tuscaloosa County in 2023.
Top Stories from the Tuscaloosa Thread (1/30 - 2/6)
20 of the Top Stories published by the Tuscaloosa Thread during the week of January 30th, 2023.
More From Tuscaloosa Thread