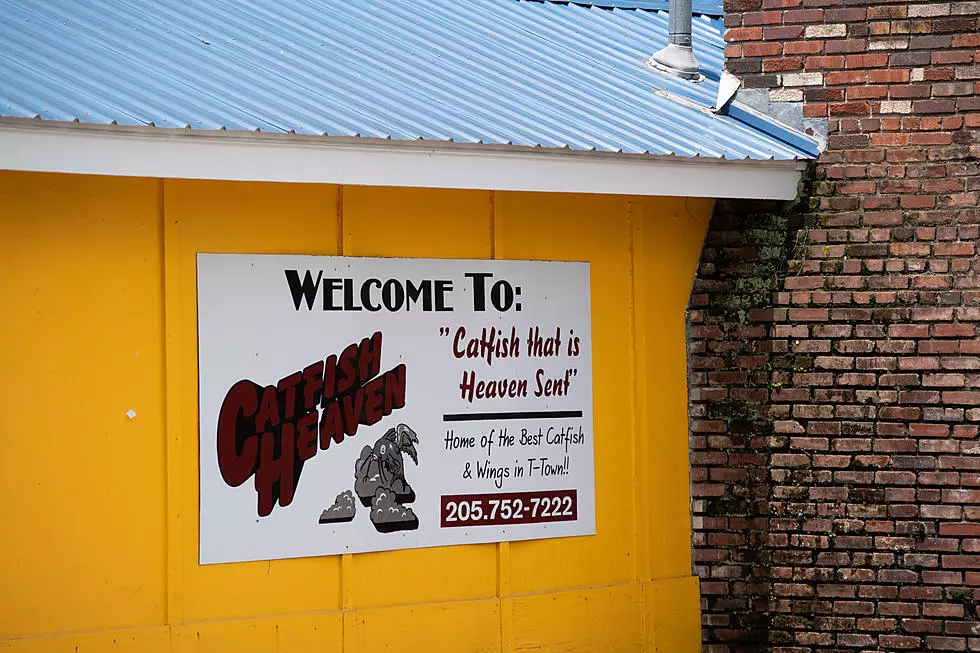 23-Year-Old Charged With Shooting at Catfish Heaven
(Lau Slovensky)
Stephanie Taylor, a spokeswoman for the Tuscaloosa Police Department, said officers were called to the restaurant on 21st Street after someone pulled a gun and opened fire on a car there.
Bullets struck the vehicle, an empty car nearby and the restaurant, where people were gathered inside.
Enter your number to get our free mobile app
One person was injured, but police believe they were hurt by shattered glass, but not a direct hit from a bullet.
After spending the weekend interviewing witnesses and gathering evidence, police found cause to charge 23-year-old Reginald Dewayne Rhodes, Jr. in the shooting.
Rhodes was arrested Monday night and charged with attempted murder, two counts of shooting into an occupied vehicle, one count of shooting into an occupied dwelling and one count of shooting into an unoccupied vehicle.
He was placed in the Tuscaloosa County Jail on a combined bond of $165,000. A mugshot for Rhodes was not available at the time of publication.
Top Stories From The Tuscaloosa Thread (11/30-12/04)