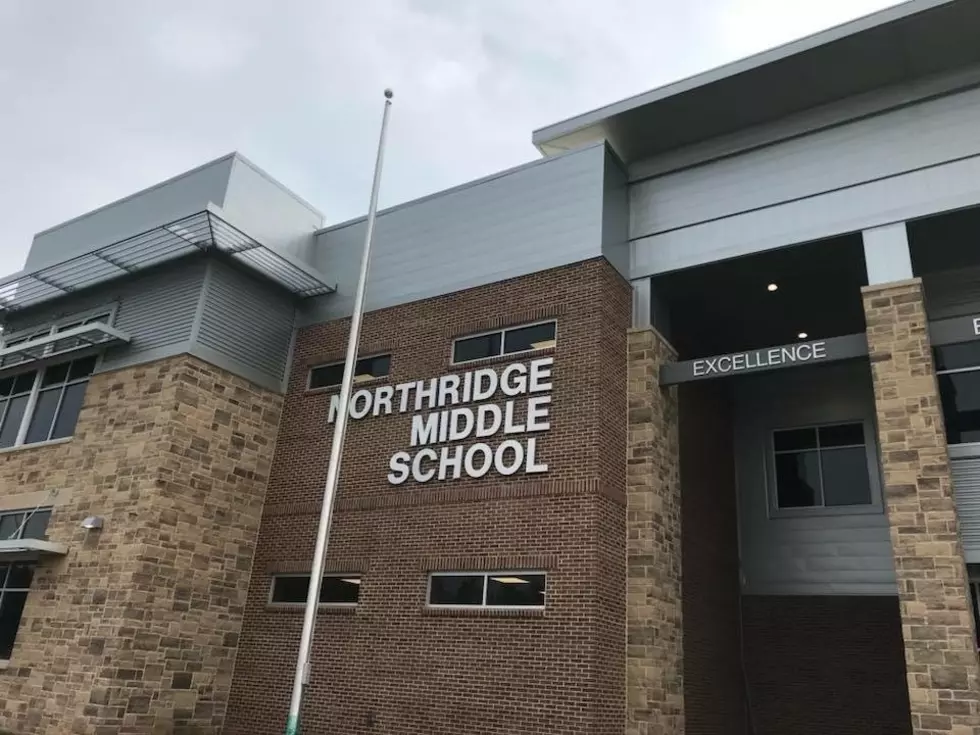 2 Tuscaloosa Middle Schoolers Charged With Planning Shooting
(Tuscaloosa City Schools)
Two students at Northridge Middle School were arrested Wednesday and charged with criminal conspiracy after administrators were made aware of a "shooter's list" they reportedly created.
A spokesperson for the Tuscaloosa Police Department confirmed the information Thursday, which was first reported by Fox 6 WBRC.
Allegedly, the students wrote down names of other students and employees at the school and called it their "shooter's list."
A spokesperson for the Tuscaloosa City Schools said administrators were made aware of the list before school Wednesday and had police intercept the two suspects, notified the employees and parents of students on the list, then notified the rest of the school and its parents.
Police arrested two juveniles Wednesday and charged them with felony criminal conspiracy before booking them in the Tuscaloosa County Juvenile Detention Facility.
Stay connected to the Tuscaloosa Thread for more details as they become available.
EDITOR'S NOTE:  An earlier version of this story featured a picture of Northridge High School, not Northridge Middle School, which has been replaced with a picture of the appropriate building. We regret the error and are happy to set the record straight.
Top Stories From The Tuscaloosa Thread (2/22-2/26)
More From Tuscaloosa Thread