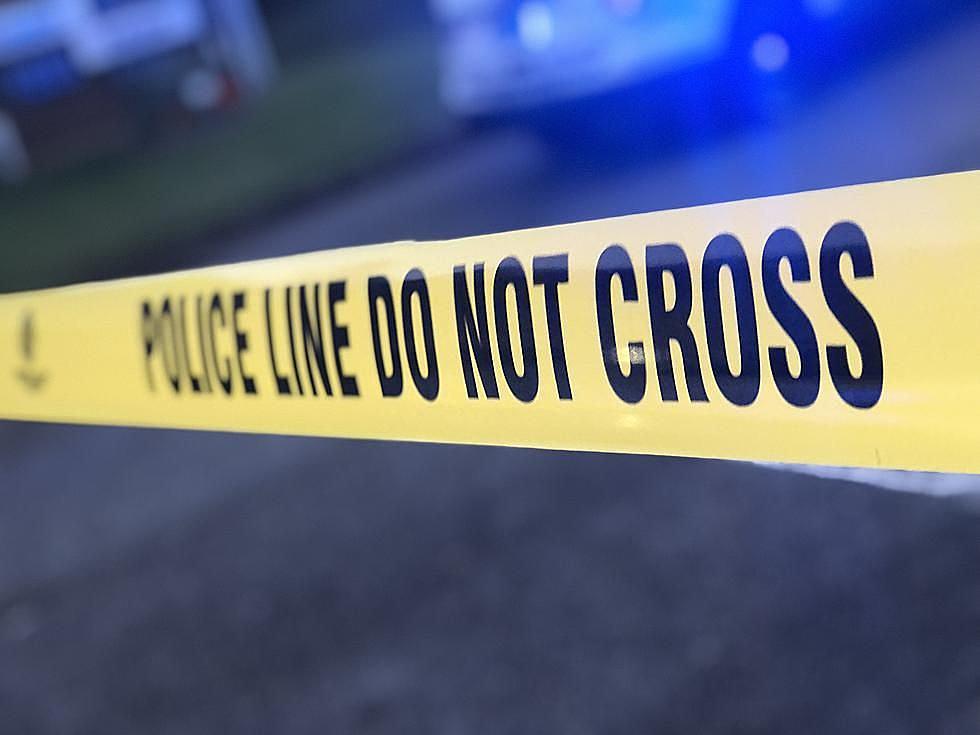 UPDATE: 1 Dead, 1 Injured in Shooting in West Tuscaloosa Monday Night
Top Story
Two people were injured, one critically, in a shooting in West Tuscaloosa Monday night.
Marty Sellers, the commander of the Tuscaloosa Violent Crimes Unit, alerted local media to the shooting around 10:15 Monday night.
Sellers said police were called to a shooting in the 3000 block of 27th Street in Tuscaloosa not far from Kaulton Park in West Tuscaloosa.
Upon arrival, they found two victims suffering from gunshot wounds.
Sellers said he did not know the exact condition of the victims, but said one was critically injured.
This is a breaking, developing story. Stay connected to the Tuscaloosa Thread for more details as they become available.
UPDATE, 11:30 p.m. Monday: Sellers has confirmed one of the shooting victims has died.
Top Stories from the Tuscaloosa Thread (3/21 - 3/27)
11 of the Top Stories published by the Tuscaloosa Thread during the week of March 21st, 2022.
More From Tuscaloosa Thread