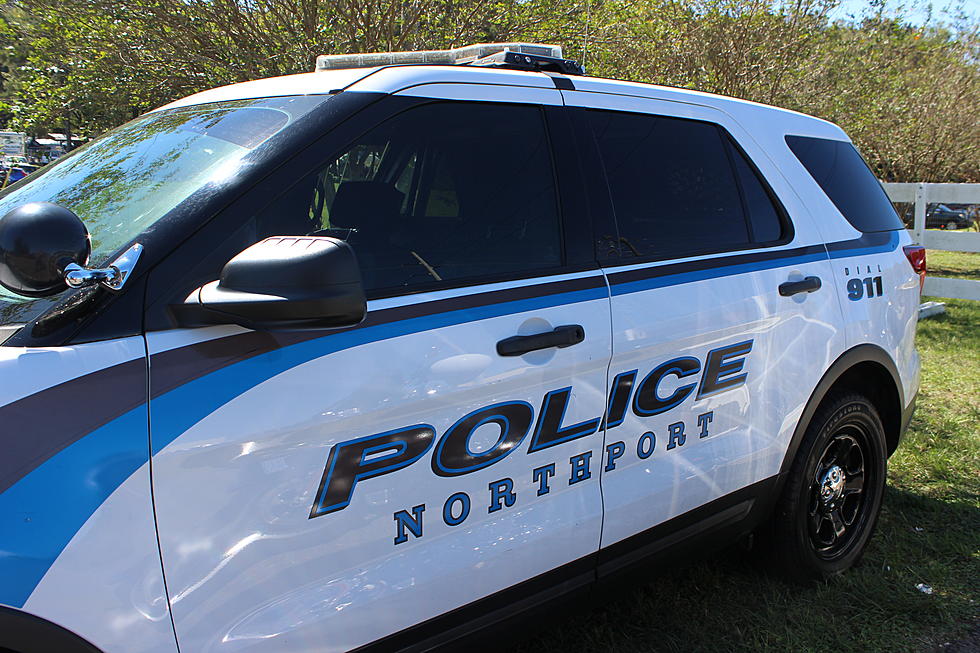 2 Dead in Wednesday Night Wreck on McFarland Boulevard in Northport, Alabama
(Noah Lueker | Tuscaloosa Thread)
A Northport woman and a Tuscaloosa County man were both killed in a car accident on McFarland Boulevard Wednesday night, police sources have confirmed to the Tuscaloosa Thread.
Keith Carpenter, the assistant chief of the Northport Police Department, said officers were called to the scene of a two-car collision in the 4800 block of McFarland Boulevard around 8:30 Wednesday night.
According to Carpenter, the accident occurred when Luke Marlowe Smith, 62, swerved to avoid striking a deer.
Smith, who was driving a 2012 Toyota Camry, reportedly lost control of his vehicle, crossed the median and collided head-on with a 2011 Camry being driven by Heather Lynn Scott, who was 35.
Both drivers succumbed to injuries sustained in the accident and died Wednesday, Carpenter said.
The wreck took place not far from the Captain D's fast-food restaurant just before Northport's Walmart Supercenter.
Smith was a resident of Coker, Alabama, and Scott lived in Northport.
The accident is being investigated by Northport Police Department Traffic Reconstruction Unit.
2021 in Review: Top Stories from The Tuscaloosa Thread
More From Tuscaloosa Thread