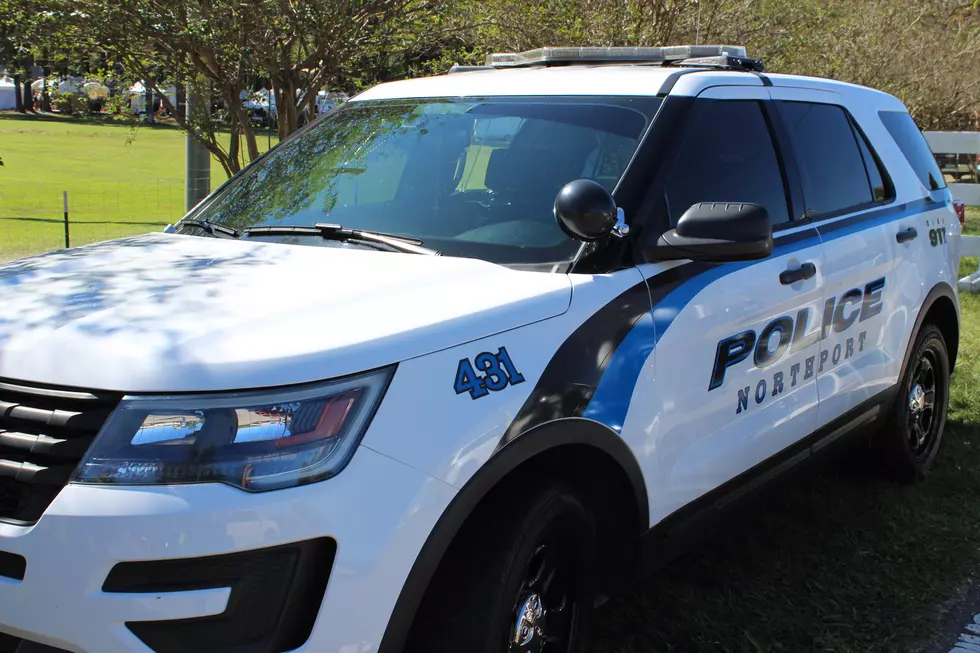 1 Man, 1 Juvenile Arrested After Opening Fire Outside Northport Home
(Noah Lueker | Tuscaloosa Thread)
A 20-year-old man and a juvenile were arrested after they allegedly fired more than a dozen shots at a person outside a home in Northport last week, according to court records obtained by the Tuscaloosa Thread.
In a deposition filed Friday, investigators with the Northport Police Department said the two suspects approached a house on 10th Street in Northport last Tuesday, April 26th, and exchanged words with a resident there.
The adult suspect, 20-year-old Chesley Jabar Sudduth, and the juvenile allegedly both drew guns and began shooting in the direction of the residents at the house.
No injuries were reported, but an unoccupied GMC Arcadia was struck by at least one bullet in the chaos.
Patrol officers responded to the scene and according to the court documents, they discovered 13 total shell casings of two different calibers -- 9mm and .45 -- from the area where witnesses said the two men were shooting.
Sudduth, who is also known as "Bubble," was arrested Thursday afternoon and charged with one count of discharging a firearm into an unoccupied vehicle, which is a Class C felony in Alabama.
Keith Carpenter, the assistant chief of the Northport Police Department, said officers also identified and arrested a 16-year-old juvenile suspect, but state law now prohibits law enforcement agencies from releasing information about the arrest of a minor.
Sudduth was no longer listed as an inmate in the Tuscaloosa County Jail Monday morning, which may indicate that he has been released on a $15,000 bond.
Stay connected to the Tuscaloosa Thread for updates on this case if they become publicly available.
Top Stories from the Tuscaloosa Thread (4/25 - 5/2)
15 of the Top Stories published by the Tuscaloosa Thread during the week of April 25th, 2022.
More From Tuscaloosa Thread