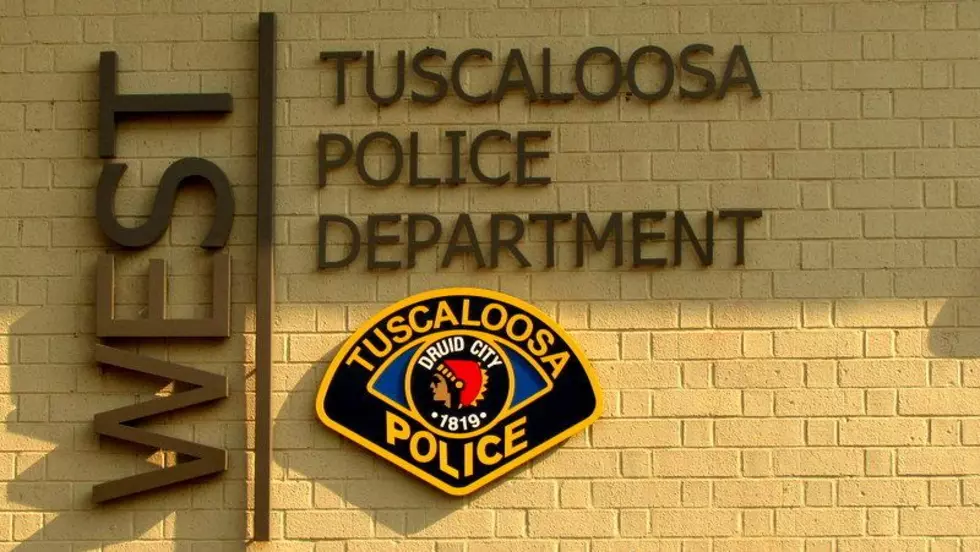 BREAKING: 1 Killed in West Tuscaloosa Shooting Saturday Night
(Stephen Dethrage for AL.com)
One person was killed and two more were injured Saturday night in a shooting in west Tuscaloosa, police have confirmed.
Captain Marty Sellers, the co-commander of the multi-agency Tuscaloosa Violent Crimes Unit, alerted local media to the killing around 10:45 p.m. Saturday.
Sellers said the shooting took place in the 3500 block of 21st Street in West Tuscaloosa.
He confirmed one person was dead.
Stephanie Taylor, a spokesperson for the Tuscaloosa Police Department, said the first calls about the shooting came in just before 10 p.m.
She said in addition to the victim who was found dead on the scene, two more people were transported to DCH Regional Medical Center with gunshot wounds.
This is a breaking, developing story and police have not said how and why the shooting took place or if any suspects are in custody.
Stay connected to the Tuscaloosa Thread for updates as they become available.
All Homicides in Tuscaloosa County So Far in 2022
A regularly updated list of the Tuscaloosa Thread's coverage of all homicides in Tuscaloosa County in 2022.
Top Stories from the Tuscaloosa Thread (3/28 - 4/3)
16 of the Top Stories published by the Tuscaloosa Thread during the week of March 28th, 2022.
More From Tuscaloosa Thread