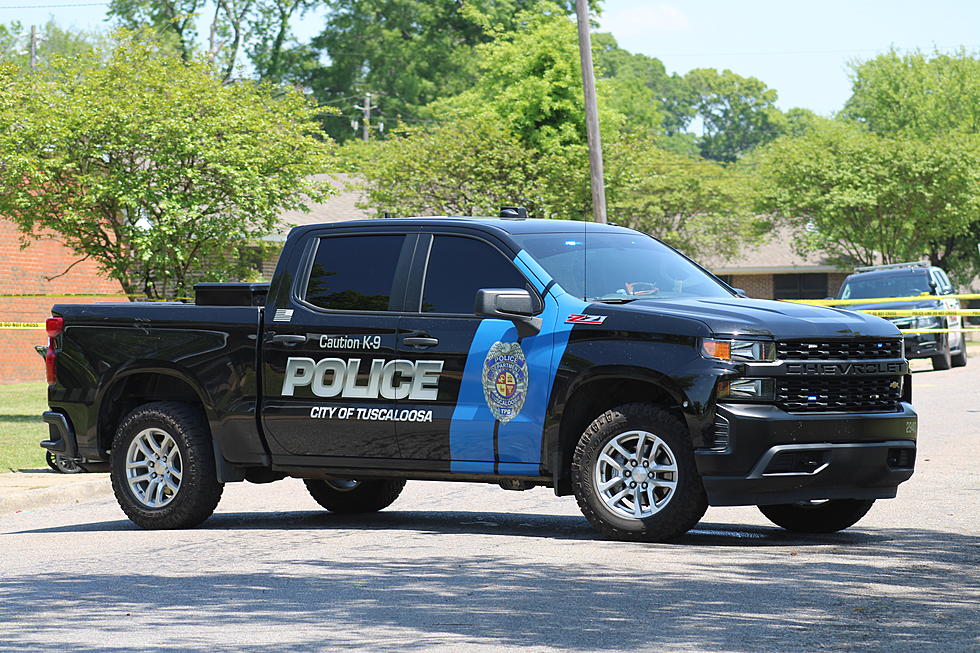 1 Reportedly Dead in Shooting at East Tuscaloosa Apartment Complex
(Brittany Marshall | Tuscaloosa Thread)
One person was reportedly killed late Sunday night in a shooting at an apartment complex in eastern Tuscaloosa.
Captain Marty Sellers, the co-commander of the Tuscaloosa Violent Crimes Unit, alerted local media at 11:35 p.m. to a shooting at the Cottages at Lake Tamaha, a large apartment complex off Jack Warner Parkway.
Sellers said early reports indicated one person was dead, and that the VCU would be investigating the shooting.
The death marks the 11th homicide committed in Tuscaloosa County so far in 2022, by the count of the Tuscaloosa Thread staff.
This is a breaking, developing story. Stay connected to the Tuscaloosa Thread for updates as they become available.
All Homicides in Tuscaloosa County So Far in 2022
A regularly updated list of the Tuscaloosa Thread's coverage of all homicides in Tuscaloosa County in 2022.
Top Stories from the Tuscaloosa Thread (6/6 - 6/13)
14 of the Top Stories published by the Tuscaloosa Thread During the week of June 6th, 2022.
More From Tuscaloosa Thread