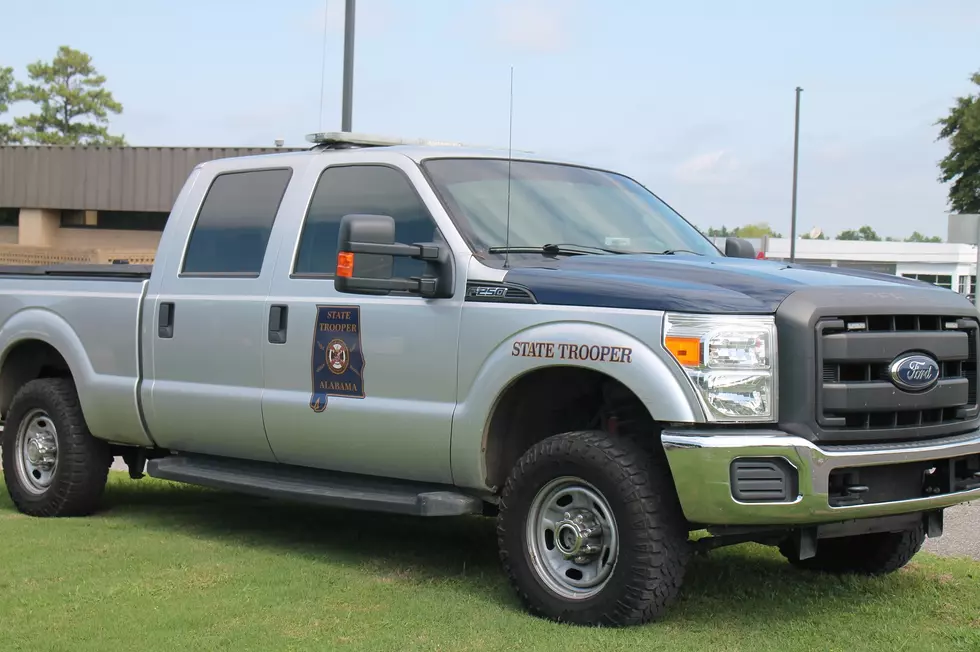 1 Dead in Motorcycle Accident on I-20 Near Tuscaloosa Wednesday
(Noah Lueker)
A man was killed in a motorcycle accident on I-20/59 near Tuscaloosa Wednesday afternoon, Alabama Law Enforcement Agency State Troopers have confirmed.
Trooper Reginal King, a spokesperson for ALEA in West Alabama, said the accident occurred just before 3 p.m. Wednesday on I-20 West / 1-59 South near mile marker 79 in Coaling.
Enter your number to get our free mobile app
King said the wreck only involved one vehicle, a motorcycle, and its rider was killed. He said the driver was a man but did not give any other identifying details pending notification of the victim's family.
The scene remained active Wednesday afternoon as Troopers continue to investigate the fatal wreck and clear the road, and King said one lane of I-20W / I-59S is closed and two are open in the immediate area around the scene.
Stay connected to The Tuscaloosa Thread for more information on this accident as it becomes available.
Top Stories from the Tuscaloosa Thread (10/5 - 10/9)
More From Tuscaloosa Thread