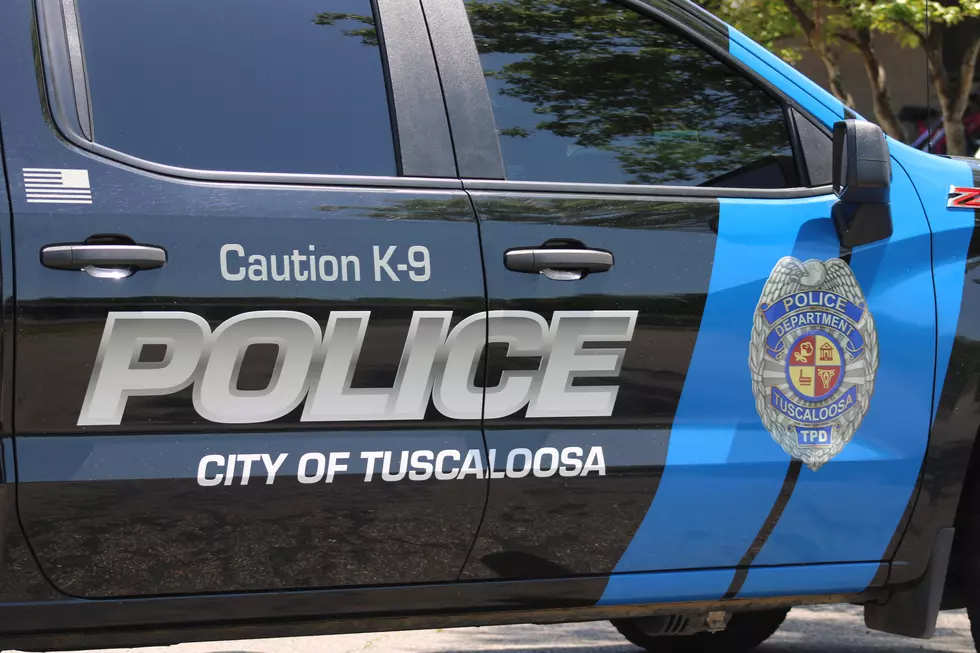 Police ID Victim Killed in Shooting at East Tuscaloosa Apartment Party
(Brittany Marshall|Tuscaloosa Thread)
The Tuscaloosa Violent Crimes Unit are investigating a Sunday night shooting that left one person dead and another injured.
As previously reported by the Tuscaloosa Thread, the shooting took place at the Cottages at Lake Tamaha apartments in East Tuscaloosa.
Captain Jack Kennedy, the commander of the Tuscaloosa Violent Crimes Unit, said in a release Monday morning that the Tuscaloosa Police responded to the call at 11:00 p.m. near the front gate and pool area, where police later learned that a party or large gathering was taking place.
Kennedy stated that an altercation took place during this gathering and shots were fired.
The release stated two individuals later arrived to DCH Regional Medical Center in Tuscaloosa in private vehicles suffering from gunshot wounds.
One of the victims, identified as 22-year-old Dontavius White of Tuscaloosa, was pronounced dead. The second victim, an 18-year-old male, was taken into surgery and is expected to survive.
No arrests have been made in the incident, as the VCU continues to interview witnesses and collect evidence from the scene.
Anyone who attended the gathering is asked to contact the Violent Crimes Unit at 205-464-8690.
Top Stories from the Tuscaloosa Thread (6/6 - 6/13)
14 of the Top Stories published by the Tuscaloosa Thread During the week of June 6th, 2022.
More From Tuscaloosa Thread