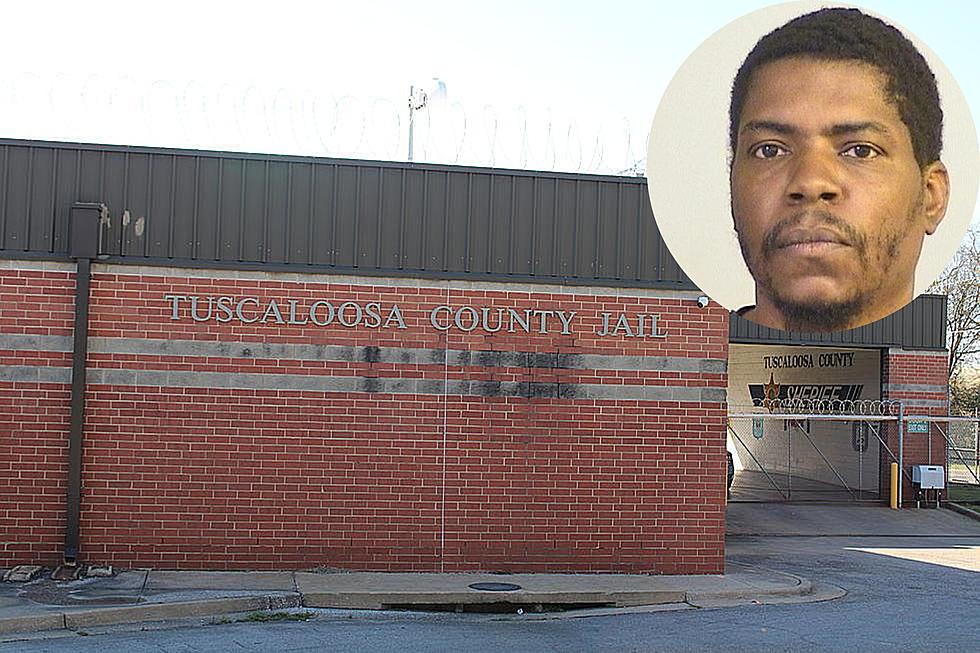 Tuscaloosa Man Facing Multiple Charges Involving Alleged Sexual Abuse, Rape of a Child
File; Tuscaloosa Violent Crimes Unit
A Tuscaloosa man is being held with no bond after investigators said he allegedly sexually assaulted a child.
According to a release from Captain Jack Kennedy, commander of the Tuscaloosa Violent Crimes Unit, the sexual assault section of the VCU arrested 48-year-old Scottie Taylor Thursday.
The release said Taylor was charged with two counts of first-degree rape, one count of sexual abuse of a child less than 12 years old and one count of first-degree sexual abuse. Kennedy said no other details will be release to protect the privacy of the victim.
Taylor is being held in the Tuscaloosa County Jail with no bond under the Aniah's Law statute.
Due to the nature of the assaults, anyone who may have been a victim or knows of any possible abuse by the suspect is asked to contact the VCU at 205-464-8690.
Stay connected to the Tuscaloosa Thread for future updates as they become available.
Top Stories from the Tuscaloosa Thread (4/17 - 4/24)
13 of the Top Stories published by the Tuscaloosa Thread during the week of April 17th, 2023.
More From Tuscaloosa Thread