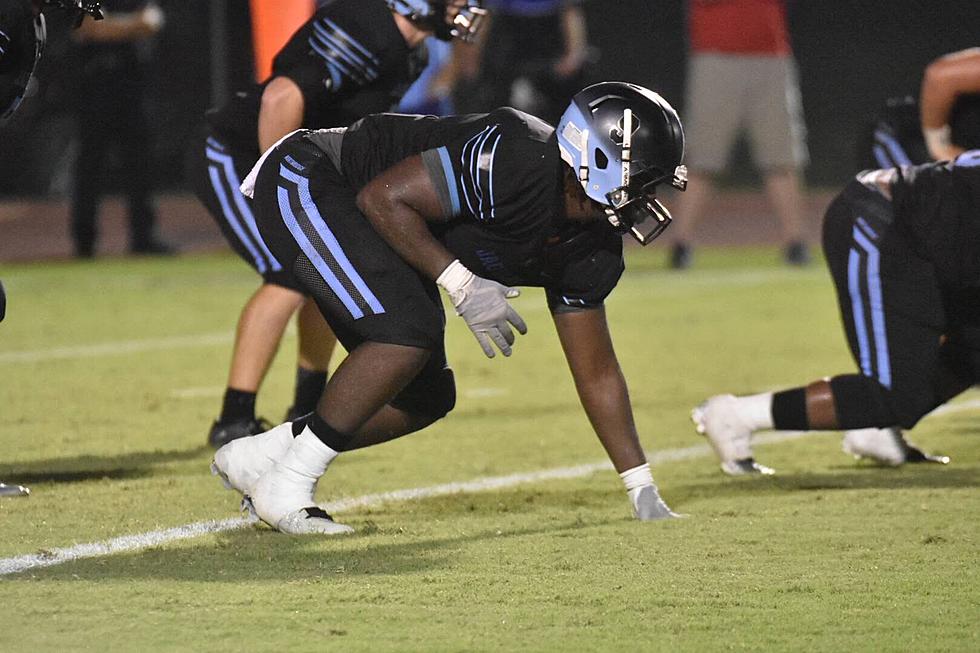 Tuscaloosa High School Football Attendance Policies
Photo Courtesy of @NHSJagFootball on Twitter
Last month the Alabama High School Athletic Association and its Executive Director Steve Savarese unveiled its return to play policies, officially greenlighting high school football for 2020. One of the details in the AHSAA's plan was that individual communities and schools would be able to determine the amount of fans allowed to attend games this fall.
Our own host of Southern Fried Sports, Travis Reier spoke with Maurice Heard, Coordinator for Athletics of Tuscaloosa City School, and got an idea of how many fans will be allowed to attend high school games this fall.
Heard told Reier that for the time being, the capacity will be approximately 25%.
Northridge High School and Paul W. Bryant High School each hold 5,800 therefore initially 1,395 will be allowed to attend.
Central High School holds 4,500 therefore 1,000 spectators will be permitted at the games.
Prospective attendees are encouraged to use electronic ticketing (E-ticketing) however traditional paper ticketing will be available as well. For those looking to sit together in groups E-ticketing is encouraged as seating will be marked off for social distancing purposes.
The AHSAA utilizes GoFan for its online ticketing broker so fans looking to plan ahead should buy their tickets.
Reier reported that the seating logistics will be revisited on a weekly basis and could result in more or less fans being admitted.
High school football starts in Alabama next week so make your plans now if you plan to attend these games.
Central is the only one of the three playing at home in week one, the Falcons are hosting Holt on Friday, August 21.
Northridge will start the season on the road playing at Sipsey Valley on Friday, August 21.
Paul W. Bryant will also play on the road week one, playing Tuscaloosa County High School.
Enter your number to get our free mobile app
Top Recruits in the State of Alabama
More From Tuscaloosa Thread