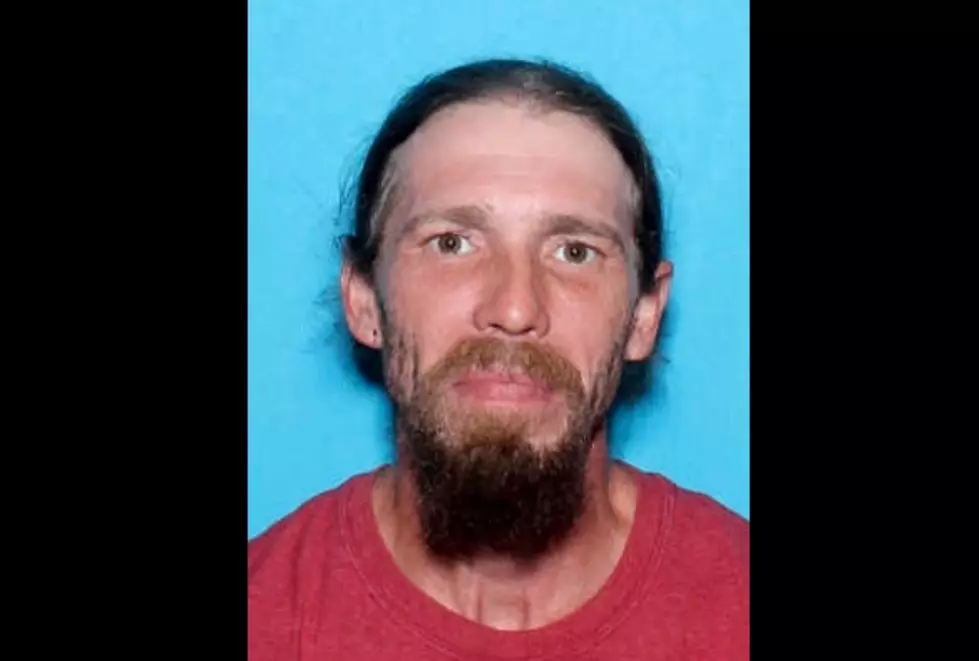 Tuscaloosa County Murder Victim Was Suspect's Wife
(Tuscaloosa Violent Crimes Unit)
Captain Jack Kennedy, the commander of the Tuscaloosa Violent Crimes Unit, said sheriff's deputies were called to the 17000 block of Poplar Springs Road north of Brookwood and east of Samantha around 4 a.m. Sunday.
At a home in a remote area near the Jefferson County Line, deputies and Brookwood Police officers found 43-year-old Stephanie Megan Sheppard dead, with what Kennedy described as "visible traumatic injuries."
The victim's husband, James William Sheppard, was located and detained, and investigators determined that the two were home alone at the time of her death.
Kennedy said the 42-year-old man eventually admitted to shooting his wife.
 Although the motive and exact circumstances of the fatal shooting are still under investigation, James Sheppard was arrested and charged with murder Sunday morning. He was booked in the Tuscaloosa County Jail, where his bond has not yet been set.
Enter your number to get our free mobile app
More From Tuscaloosa Thread