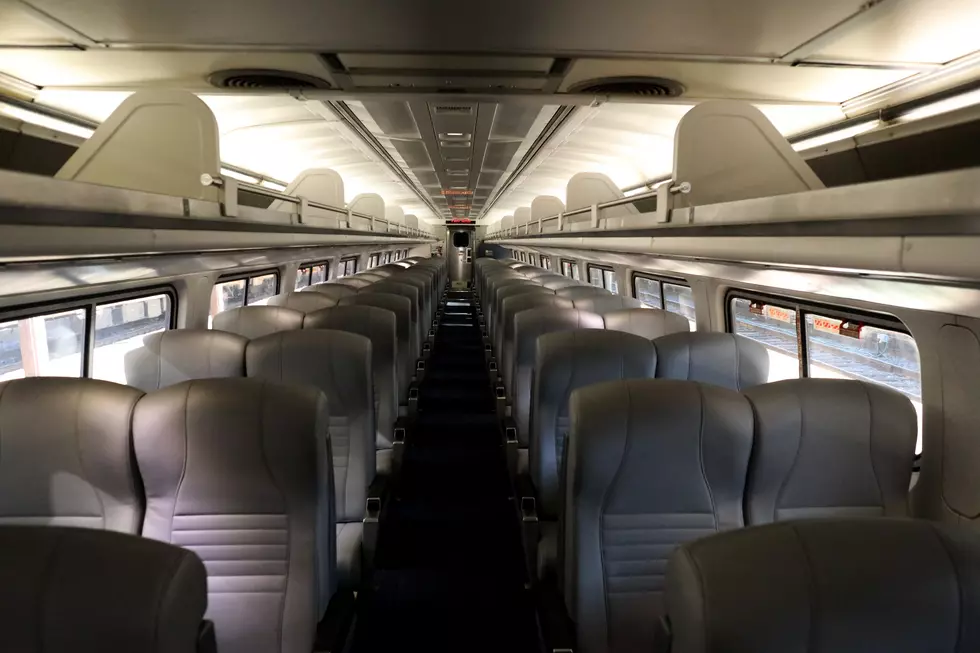 Tuscaloosa Amtrak Station Face ADA Complaints, Settlement
Getty Images
The Southside Amtrak Station in Tuscaloosa is one of 78 rail passenger stations nationwide currently included in a lawsuit to force the National Railroad Passenger Corporation to comply with the Americans with Disabilities Act.
The suit sets up a $2.25 million fund as compensation "for people with mobility issues who traveled or wanted to travel from or to stations that did not meet ADA requirements," according to a U.S. Justice Department press release.
The court decree states for a person to be eligible for monetary compensation, they must:
Have a mobility disability;
Be harmed physically or emotionally because of accessibility issues;
Have lived at, visited or desired to visit a place closer to one or more of the stations listed as not meeting ADA requirements; and
Submit a claim form and declaration by mail, fax, email, or online.
Enter your number to get our free mobile app
Kimberly Woods, a spokesperson for Amtrak, noted information about eligibility for compensation through the settlement fund will be posted on Amtrak's website by Monday, Feb. 1. Additionally, Woods noted the rail system invested $109 million toward accessibility improvements at its 500 stations in the last fiscal year.
Under the agreement, Amtrak will fix inaccessible stations like the historic Tuscaloosa station on Greensboro Avenue and will prioritize stations with the most significant barriers. Also under the agreement, Amtrak has committed to designing at least 135 stations to be accessible, complete construction at 90 stations and have at least 45 more under construction over the next decade.
Plans to construct a new state-of-the-art rail passenger station in the Alberta area fell through in 2019 after negotiations with Norfolk-Southern Railroad, which owns the rails used by Amtrak and the current station, broke down. The city walked away from the discussion due to the high monetary cost of safety concerns voiced by the railroad.
Plans called for building an estimated 3,000-square-foot train station on the southernmost end of the former Leland Shopping Center site.
The current station serves some 12,000 passengers each year, and city officials believe a new station could prompt growth in passenger numbers and also meet ADA requirements.
Mayor Walt Maddox believes Amtrak service to Tuscaloosa could eventually be threatened without the construction of a new station to meet modern rail passenger service needs. The one-story castle-like station opened in 1911 when Tuscaloosa had two rail passenger stations and extensive rail service.
The Tuscaloosa station services the Amtrak Crescent passenger train that runs two trains (one northbound, the other southbound) daily between New Orleans and New York City.
7 Things That Need Fixing in Tuscaloosa
More From Tuscaloosa Thread