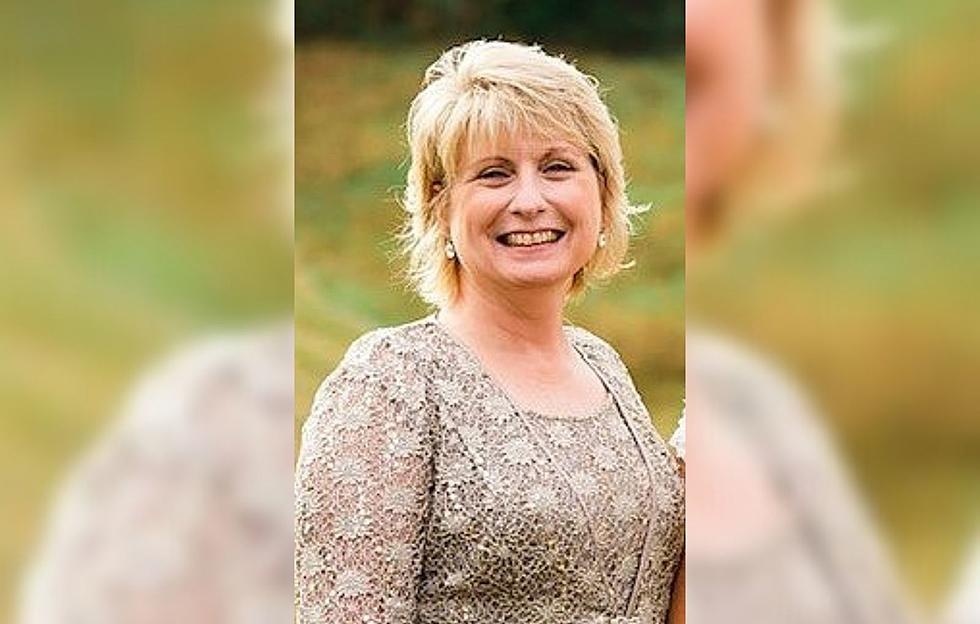 Susan Hasty Salter (December 3rd, 1963 – January 30th, 2022)
(submitted)
Susan Hasty Salter, 58, of Lakeview, AL passed away on January 30, 2022, surrounded by her family and loved ones.
Susan passionately worked at the City of Tuscaloosa as a police and fire dispatcher for 17 years and truly enjoyed helping others. If you knew Susan, you knew she always had a craft project she was working on, planning a trip to swim with manatees, headed for New York, or adventures at a water park.
Her love of life was seen in her smile and heard in her laughter. She never failed to find joy in even the smallest of moments, always up for an adventure, and always willing to give what was needed.
It was often said she always went above and beyond. She was a caring daughter, selfless mother, loving grandmother, faithful sister and loyal friend. She lived a full and vibrant life and will be dearly missed and always remembered.
Susan was predeceased by her father, George L Hasty and mother Joy A Sims. She is survived by her son, David (Shelley) Salter; daughter, Ashley (Jared) Hall; sister, Beth (Kevin) Johnson, step-brother, Pat (Kim) Morris, step-sister Terri Follin ; step-mother Martha Hasty; her 6 precious grandchildren she loved fiercely Keelie, Aiden, Abby, Alexander, Ellie, Jackson; nieces and nephews that she loved dearly, Rusty, Sharon, Courtney, Mark and Kristen, her best friend and partner in crime Gus and cuddle buddy Love Bug.
We request all of Susan's loved ones join us in celebrating her beautiful life at Englewood Baptist Church in Tuscaloosa on February 5, 2022 with visitation starting at 10am and service starting at 12:00 noon. Magnolia Chapel South is directing.
More From Tuscaloosa Thread