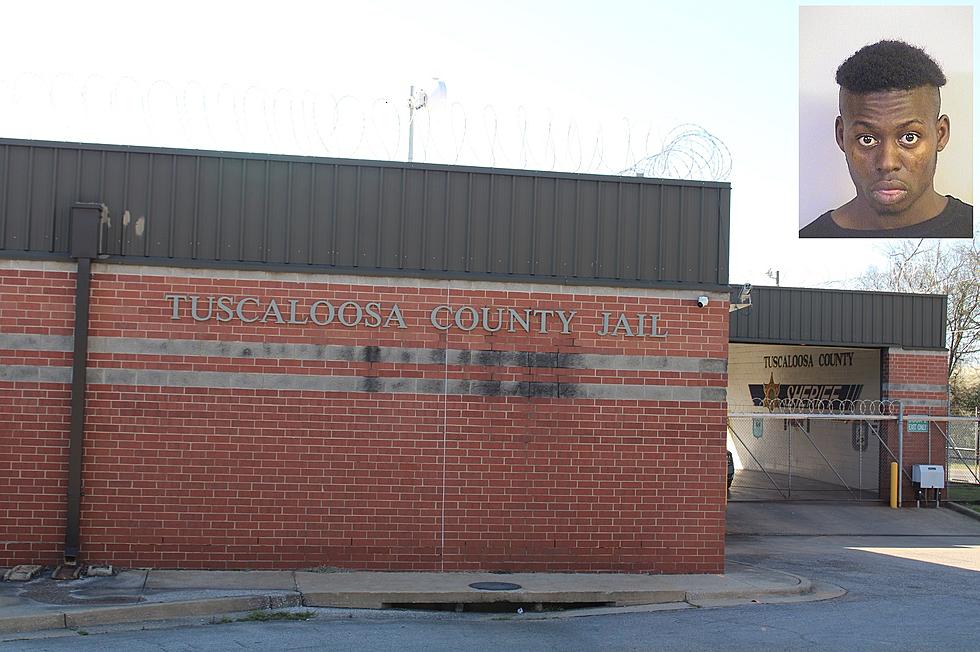 Woman Sexually Assaulted in Northport, Alabama by Man She Met Online
(Mugshot: Tuscaloosa Violent Crimes Unit | File Photo: Noah Lueker)
A Northport man was jailed Saturday after he allegedly sexually assaulted a woman he met on social media, police announced Monday morning.
In addition to investigating all homicides in the county, the Tuscaloosa Violent Crimes Unit also handles almost all sex crimes in the area.
The VCU's commander, Captain Jack Kennedy, said police officers in Northport were called to a residence on Martin Luther King, Jr. Boulevard this weekend after a woman reported she had been sexually assaulted there.
Police now believe the victim met the suspect, 23-year-old Lazerick Deon Benjamin, on social media and traveled to Northport to meet him this weekend.
"Once she arrived, the suspect physically detained and sexually assaulted the victim," Kennedy said. The victim was injured during the assault, he added.
The VCU's Sexual Assault Section took over the case and quickly located Benjamin, who was reportedly out of jail on bond this weekend for a pre-existing robbery case.
Investigators found cause to charge him with one count of first-degree rape and two counts of first-degree sodomy.
Benjamin was placed in the Tuscaloosa County Jail, where because of the previous robbery charge, he is being held without bond until his cases are evaluated individually by a judge.
Kennedy said suspects accused of sex crimes often commit more than one, and asked anyone else who may have been been a victim of Lazerick Benjamin to contact VCU investigators at 205-464-8690 for the possible pursuit of more charges against him.
Top Stories From the Tuscaloosa Thread (2/21-2/27)
14 of the Top Stories Published by the Tuscaloosa Thread from the week of February 21st, 2022.
Most Shocking Crime Stories of 2021
More From Tuscaloosa Thread