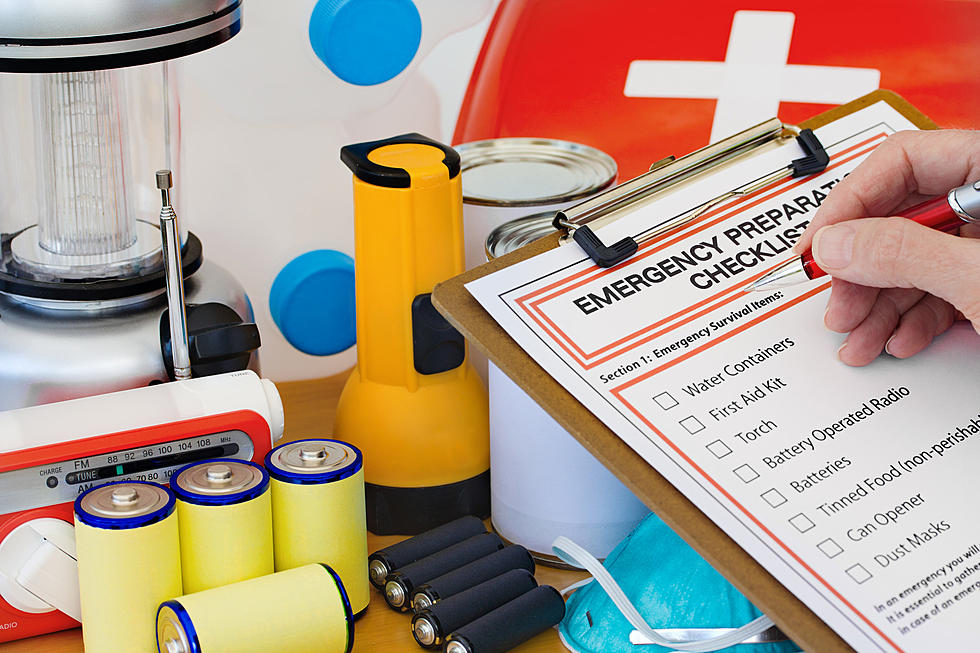 Tax-Free Weekend for Disaster and Emergency Relief Items Begins Friday
Pixsooz
Residents across the state will have the opportunity to secure items necessary for disaster and emergency relief without paying state tax this weekend.
According to the Alabama Department of Revenue, the 18th annual severe weather preparedness sales tax holiday will begin Friday at 12:01 a.m. and run through midnight on Sunday.
The release said the event will give shoppers the opportunity to purchase select items costing less than $60 dollars that are necessary during disasters and emergencies free of state sales tax. Local sales tax may still apply in certain areas.
The sales tax will also be exempt for portable generators and power cords that cost less than $1,000.
Some of the items eligible include:
batteries excluding coin batteries
cell phone chargers
portable self-powered or battery-powered radios
portable self-powered light sources, such as flashlights
duct tape
plywood, window film or other items for window covering
non-electric food storage cooler
ice packs
fire extinguisher
smoke detectors
gas or diesel fuel tank or container
To see a full list of eligible and non-eligible items, click here or contact the Sales and Use Tax Division at 334-242-1490 or 866-576-6531 for more information.
Top Stories from the Tuscaloosa Thread (2/13 - 2/20)
14 of the Top Stories published by the Tuscaloosa Thread during the week of February 13th, 2023.
More From Tuscaloosa Thread