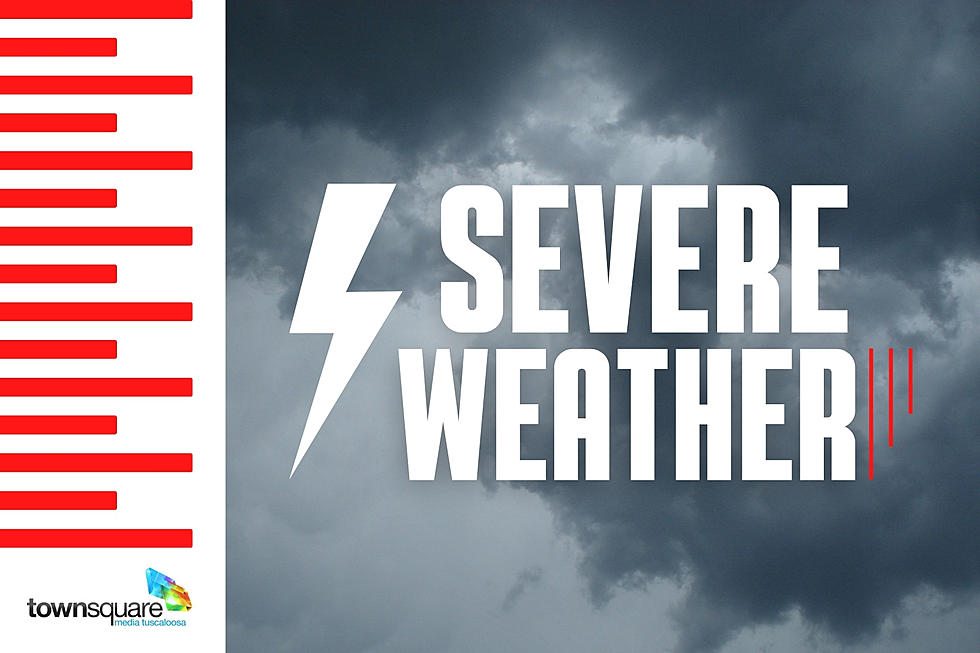 Severe Thunderstorm Warning Issued for Tuscaloosa County
Canva
The National Weather Service in Birmingham has issued a severe thunderstorm warning for Central Tuscaloosa County.
The Thunderstorm warning is currently lasting till 8:15 p.m.
At 7:11 p.m., the severe thunderstorm was located over northeastern Tuscaloosa moving at 5 mph to the east.
Conditions including 60 mph wind guests and quarter size hail.
The National Weather Service says damage could include hail damage to vehicles and wind damage to roofs, siding, and trees.
It is recommended that those in Tuscaloosa move to an interior room on the lowest floor of a building.
Stay tuned to the Tuscaloosa Thread for updates.
Severe Weather Terminology You Should Know
8 Ways To Have A Great Work Week
More From Tuscaloosa Thread