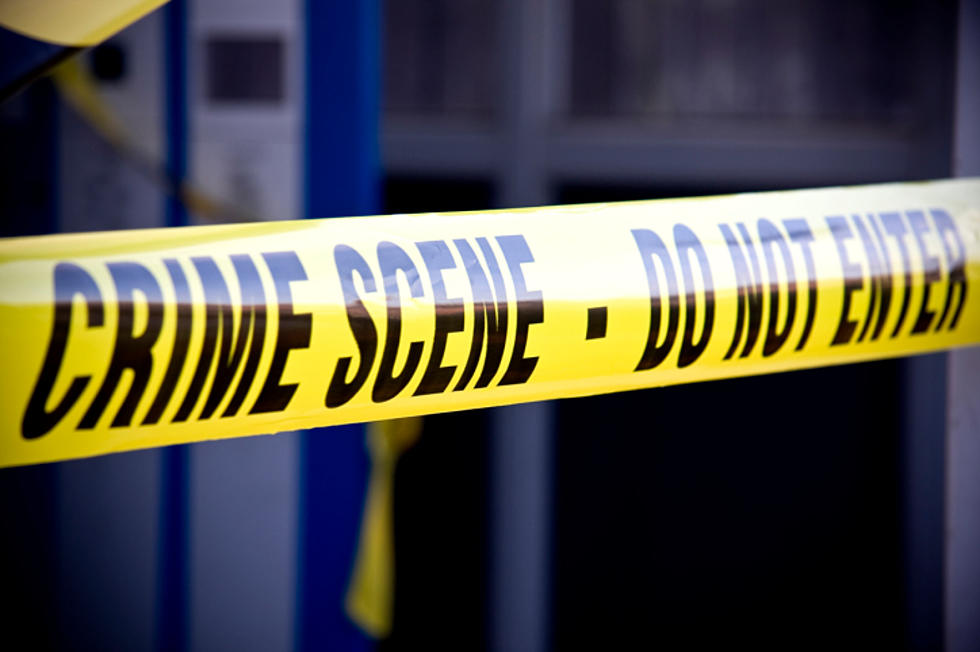 Puppy and Wallet Stolen in Wednesday Robbery at Tuscaloosa Hotel
Brian Jackson
A woman was choked and thieves stole her wallet and a seven-week-old puppy during a robbery at a Tuscaloosa hotel last week, according to court records obtained by the Thread,
In a deposition filed Friday, Tuscaloosa Police officers said they responded to a call at the Best Value Inn on McFarland Boulevard last Wednesday, where a woman reported three Black men had broken into her hotel room.
According to the court documents, one man placed the woman in a chokehold while the other two went through her belongings. The suspects allegedly stole the puppy along with the woman's wallet.
The puppy was described as a seven-week-old female pit bull mix with a white and brown coat and a small amount of black fur around her eye.
The victim told police one of her credit cards was later used at a gas station on 15th Street, and surveillance footage from obtained from the hotel and gas station allegedly line up with her report.
TPD identified Q'Derek Johnson, 22, as one of the suspects involved in this case. He was arrested Thursday and charged with second-degree robbery and seven counts of fraudulent use of a credit card.
He was booked into the Tuscaloosa County Jail where his combined bond was set at $32,500 but he has since been released on bail and his mugshot was not publicly available Monday afternoon.
Court records do not indicate that either of the other two suspects have been arrested, but the weekend and a state holiday Monday may be delaying new filings related to the case.
UPDATE, 2:30 P.M.: A spokesperson for the Tuscaloosa Police Department has confirmed that two juveniles were also arrested and charged in connection to this case. Law enforcement has not yet located the missing puppy but remain hopeful she will be reunited with her owner.
Stay connected with the Tuscaloosa Thread for updates on this story as the investigation continues.
Top Stories from the Tuscaloosa Thread (4/18 - 4/25)
15 of the Top Stories published by the Tuscaloosa Thread during the week of April 18th, 2022.
More From Tuscaloosa Thread