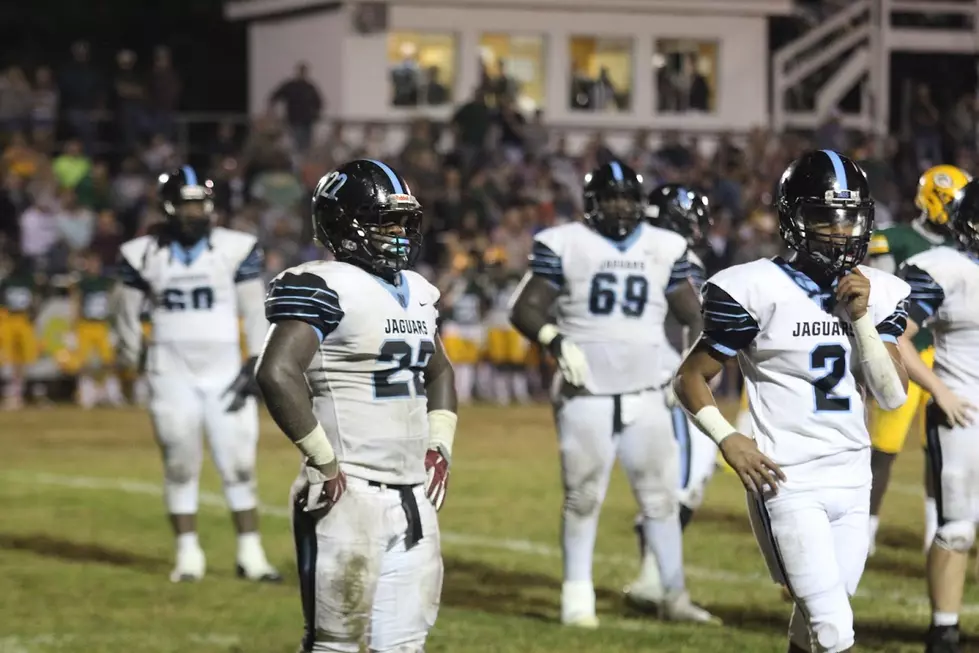 Northridge Forfeits to Hueytown Due to COVID-19
Photo Courtesy of J.R. Moore
The Tuscaloosa Area has its second game of the week affected by COVID-19 as the Northridge Jaguars (6-2, 3-2) have forfeited to the Hueytown Golden Gophers (3-4, 3-1). The Jaguars had an undisclosed amount of players in quarantine due to either contracting COVID-19 or being identified by contact-tracing to have come in contact with the virus.
The pivotal regional matchup was originally scheduled for Friday, Oct. 9 but was moved to Thursday, Oct. 8 and is now cancelled.
Jaguars' head coach Mike Vickery said that he his administration are just following the guidance of The Alabama Department of Public Health.
"We had an issue that we thought that we needed to step back from and just make sure that it was not going to become a lingering thing," said Vickery.  "To try to get out in front of it and not let it be something that lingers over the next few weeks and make sure that there's nothing more to it. Nothing major has happened with us but again we're always going to ere on the side of caution and always listen to the guidance from the ADPH."
The Tuscaloosa City School system allowed high schoolers back into in-person schooling on Sept. 28. As students congregate in the classroom, on the bus or in the cafeteria, contact tracing can remove several students very quickly from the team.
Northridge has shut down the football program for the rest of the week but plans to resume practice on Monday to prepare for its final region game on Oct. 23 against McAdory.
Hueytown is looking at other opponents but may have a tough time finding an opponent due to Hurricane Delta forcing most high school games to move to Thursday this week. The Golden Gophers are no stranger to having COVID-19 impact their season as they were forced for forfeit two games themselves, to Clay-Chalkville and Bessemer City.
Enter your number to get our free mobile app
2020 SEC Football Coaches
More From Tuscaloosa Thread