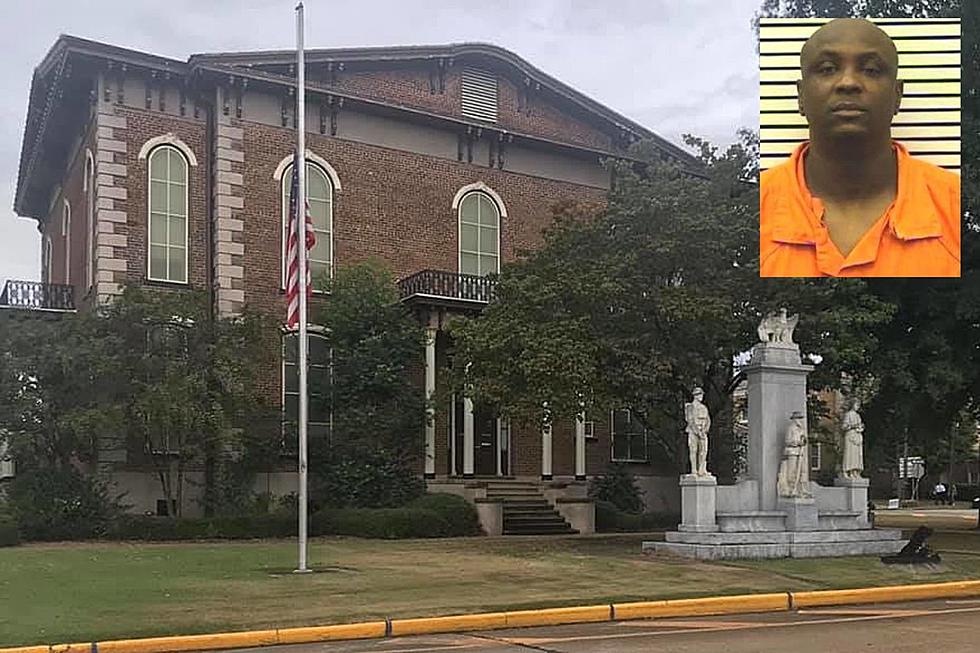 Man Charged With Attempted Murder After Shooting in Pickensville, Alabama
(Pickens County Jail)
A 43-year-old man was charged with attempted murder after a Wednesday shooting in West Alabama.
Pickens County Sheriff Todd Hall said in a press release that on November 10th his deputies and Pickensville Police Chief Kendrick Barnes were called to a scene where a man had allegedly opened fire on another man.
Witnesses reported a man with a gun had fired shots at another man and was still in the area.
Hall said officers and deputies arrived quickly and secured the scene, and after some investigation they developed a suspect.
Joseph Williams, a 43-year-old Pickensville man, was arrested and charged with attempted murder and three counts of reckless endangerment.
He was placed in the Pickens County Jail, where he remains pending a bond hearing.
"This incident was very serious and Sheriff Hall encourages citizens that find themselves in dangerous situations to get away from danger and call 911 for assistance," the press release read. "Sheriff Hall appreciates the community's continued support and assistance. Please report unsafe or criminal activity to 911, but most of all, be safe."
13 Most Notorious Crimes in West Alabama
Murders, hostage situations, and a peanut butter jailbreak--take a look at some of the most shocking crimes in Tuscaloosa, Northport, and West Alabama.
Top Stories From The Tuscaloosa Thread (11/01-11/07)
More From Tuscaloosa Thread