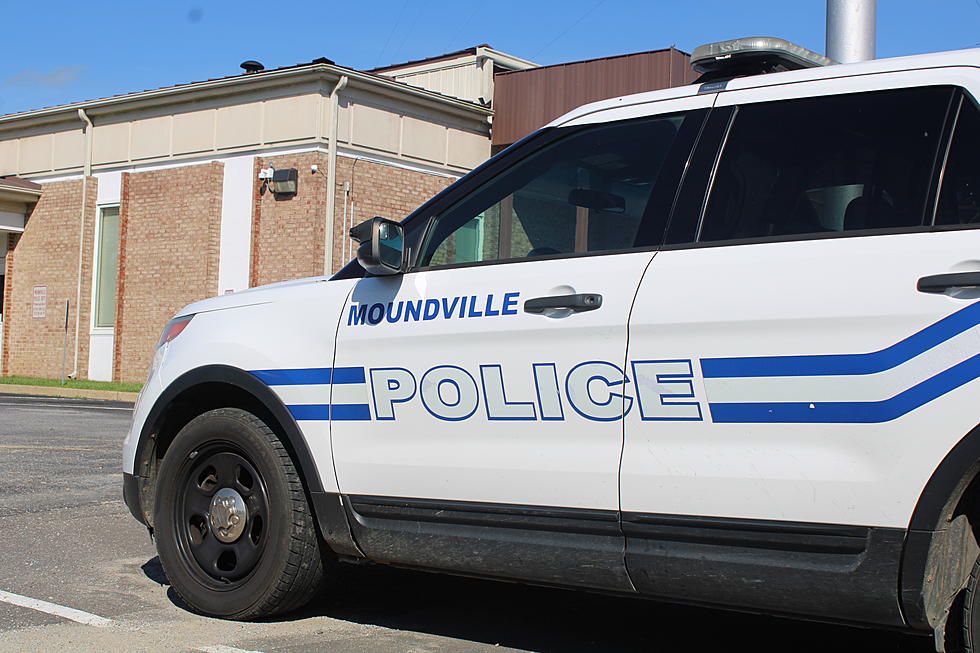 Hale County High School Band Director Charged With Soliciting Sex from Students
(Stephen Dethrage | Tuscaloosa Thread)
The recently resigned band director at Hale County High School has been charged with soliciting three teenage students for sex, according to court documents filed Tuesday.
The arrest, first reported by the Moundville Times, comes after allegations of inappropriate behavior emerged against 34-year-old Adam Paul Mowrer, the school's band director.
According to the Times, Mowrer resigned from that position at the end of this academic year last month.
A law enforcement officer became aware of the rumors and reported them to the school resource officer at HCHS, who then passed the information on to Moundville Police Chief Toby Banks, according to the Times.
MPD launched an investigation and after interviewing Mowrer, sent his phone to a crime lab in Tuscaloosa. That search allegedly revealed texts or emails to three students who were 15 or 16 years old that were inappropriate and sexual in nature, according to the complaint filed Tuesday.
It is illegal in Alabama for an employee of a school to solicit sex with any student under the age of 19, and warrants were issued accusing Mowrer of breaking that law on three counts.
The charges are all Class A misdemeanors. Mowrer turned himself in to the Hale County Jail Tuesday morning and had been released on bond by the afternoon. His mugshot was not immediately available Tuesday evening.
Top Stories from the Tuscaloosa Thread (6/6 - 6/13)
14 of the Top Stories published by the Tuscaloosa Thread During the week of June 6th, 2022.
More From Tuscaloosa Thread